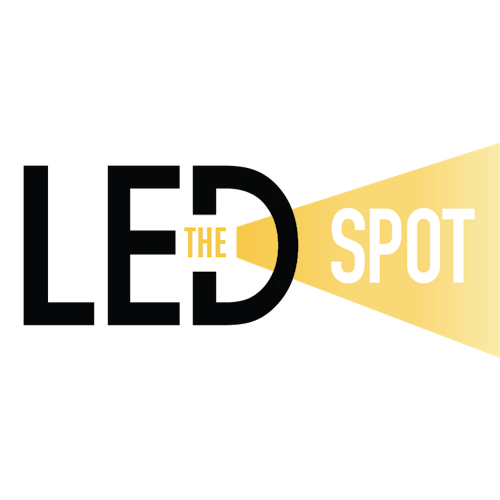 LED Spot, Houston's leading provider of residential and commercial LED lighting products, has a new website to show off. LED Spot's new website will make it easier than ever for home and business owners to take advantage of emerging LED lighting technology. LED Spot offers a full range of LED lighting products through its new website, including LED fixtures for parking lots, athletic fields and arenas, signage and landscaping.
Along with its new online product portal, LED Spot has partnered with more than 20 manufacturers, each a leader in the field of LED fixture technology. With top manufacturers in the fold, LED Spot can provide custom lighting solutions for individuals, businesses and contractors, whether they are looking for assistance with their current lighting system or are looking to install a new lighting system. LED Spot can also provide retrofit solutions for clients making the jump to modern LED technology.
LED Spot has been a trusted lighting expert in the Houston area, though its client base extends to all parts of the country. This national reach is a testament to LED Spot's turn-key lighting solutions, which are built from scratch using photometric analysis. LED Spot is one of the few LED lighting firms in the U.S. that utilizes photometric diagramming software to craft custom solutions. During photometric analysis, LED Spot can visualize, in 3D, various fixture arrangements before installing a single light.
And though LED Spot has worked with clients all over the country, its team can provide LED lighting solutions to clients of any size or scope. This includes everything from residences to sprawling arenas, and everything in between. LED Spot is particularly well suited to designing lighting solutions for sports fields, with fixture packages that are tailored to fields of any shape or size.
LED lighting is, by most measurements, the present and future of the lighting industry. With superior efficiency, reliability, durability, performance and controllability, LED technology is finding its way into every imaginable application. From living rooms to museums and from parking lots to warehouses, LED lighting is the foundation for emerging lighting solutions.
And with LED Spot's new website, it can deliver these solutions in a more timely, more user friendly and more economical way. Visit www.ledspot.com for more information.