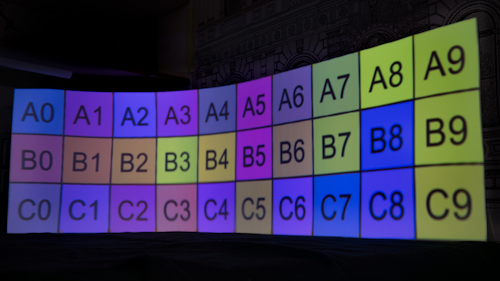 Lightact is an integrated suite combining standard media server funcionalites such as projection mapping, multi-screen video output and DMX lighting control with unique real-time rendering capabilities and reliability features aimed at permanent installations.
The suite includes Lightact Cloud installaton monitoring solution and Lightact WebUIs client user interfaces.
Lightact also includes a real-time 3D rendering engine and Unreal Engine® integration.

Lightact v3.0.5 is available on Lightact's webshop.

Links
Lightact: http://lightact-systems.com
Online shop https://lightact-systems.com/get-lightact/