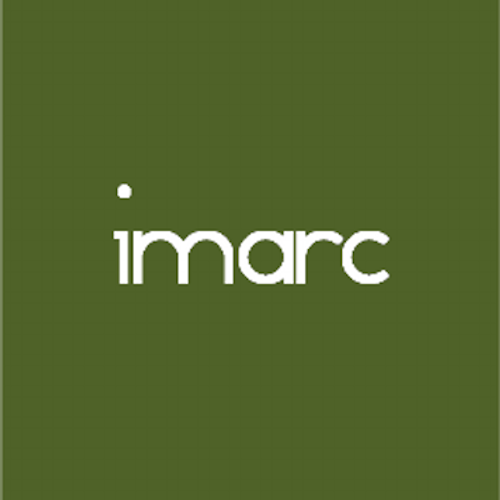 LEDs are currently on their way of transforming the global lighting sector. Even though the high costs of LEDs prohibited their penetration in various applications, heavy investments from a number of companies have proved to be an active component in cutting down the cost of LEDs. Owing to this, they are now turning out to be an affordable technology in the lighting industry. LEDs have myriad benefits over conventional lighting technologies. They are smaller, have a longer working life, exhibit high efficiency, release no radiation or heat and consume up to 90% less electricity than traditional light sources. As a result, LEDs are now substituting incandescent and fluorescent technologies all around the world. Moreover, the global concern for conserving energy and reducing the CO2 emissions has further contributed to the demand of LEDs.
The report has segmented the LED market on the basis of LED products including LED lamps, modules and fixtures. LED lamps and modules are swiftly replacing conventional lamps which are used for general lighting especially in the residential and commercial sectors. On the other hand, with the growing construction of new green buildings and retrofitting of existing buildings, the demand for energy efficient LED fixtures is also on the rise. Based on application, retrofit represented the largest segment where LED based lighting products were used. Retrofit segment was followed by retail & hospitality, outdoor, offices, architectural, homes, industry and others.
On a geographical front, China represented the world's biggest market for LED based lighting products, followed by Europe, North America, Asia-Pacific (excluding China and Japan), Japan, the Middle East & Africa and Latin America. Mapping out the competitive layout, Nichia represented the largest player in the global LED market, followed by Osram, Samsung Electronics, Everlight Electronics, LG Innotek, Epistar, Seoul Semiconductor, Cree, Lumileds, Mulinsen and others. Looking forward, growing urbanization rates, increasing awareness towards energy management and continuous efforts to reduce the per unit production costs for LEDs are expected to catalyse the global demand for LED products in the next five years.
About Us
IMARC Group is a leading market research company that offers management strategy and market research worldwide. We partner with clients in all sectors and regions to identify their highest-value opportunities, address their most critical challenges, and transform their businesses.
IMARC's information products include major market, scientific, economic and technological developments for business leaders in pharmaceutical, industrial, and high technology organizations. Market forecasts and industry analysis for biotechnology, advanced materials, pharmaceuticals, food and beverage, travel and tourism, nanotechnology and novel processing methods are at the top of the company's expertise.
Contact Us
IMARC Group
USA: +1-631-791-1145
Email: sales@imarcgroup.com
Website: http://www.imarcgroup.com
Follow us on twitter : @imarcglobal