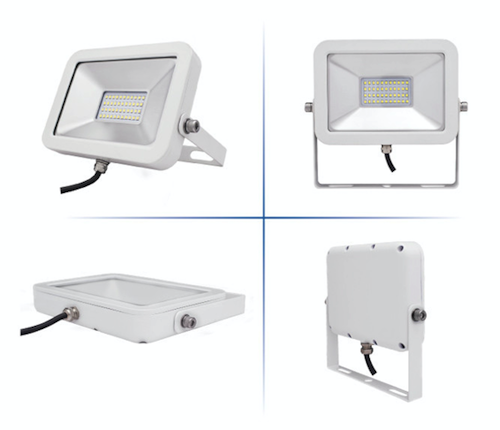 SENSETECHLIGHT Premium Slim floodlights are designed to be rugged and provides instant illumination to a range of domestic and commercial outdoor spaces.
The key features of the product are:
Rugged for outdoor / indoor use.
Easy to install and maintain.
Aluminium heatsink for better heat dissipation.
Integrated pressure valve.
Option to connect a microwave or PIR sensor.
SENSETECHLIGHT is owned by Dongguan Sense Lighting Technology Co., ltd., which specializes in manufacturing, designing, and developing industrial, commercial, and residential lighting products.
Dongguan Sense Lighting Technology Co., ltd. owns a heat sink production factory and designs and develops LED lighting solutions for various applications with a very unique fin type interlocking aluminum heat sink. SENSETECHLIGHT provides a full line of LED Lighting solutions which makes it easy to replace traditional CFL, incandescent, metal halide, and HID lighting fixtures with LED.
Contact:
Navnish Nagesh Udupi : SENSETECHLIGHT / Dongguan Sense Lighting Technology Co., ltd
+86-0769-8162-8043
E-mail:
sales@sensetechlight.com