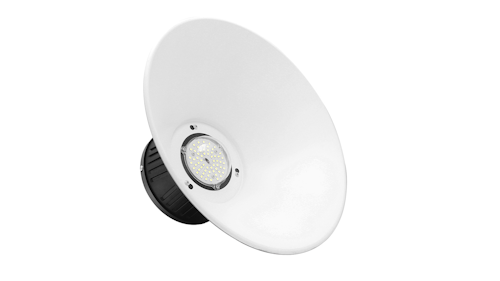 Features of the beta series low bay :
1. Aluminum 1070 Housing.
2. High lumen philips 3030 LED.
3. Light weight.
4. Available in White and Black Color.
The beta series low bay is a cost effective solution for supermarkets, shops or small workshops where heavy duty fixtrues cannot be installed.
SENSETECHLIGHT is owned by Dongguan Sense Lighting Technology Co., ltd., which specializes in manufacturing, designing, and developing industrial, commercial, and residential lighting products.
Dongguan Sense Lighting Technology Co., ltd. owns a heat sink production facility and designs and develops LED lighting solutions for various applications with a very unique fin type interlocking aluminum heat sink. SENSETECHLIGHT provides a full line of LED Lighting solutions which makes it easy to replace traditional CFL, incandescent, metal halide, and HID lighting fixtures with LED.
Contact:
Navnish Nagesh Udupi - SENSETECHLIGHT ™ / Dongguan Sense Lighting Technology Co., ltd.
+86-0769-8162-8043
E-mail:
sales@sensetechlight.com
Web site: