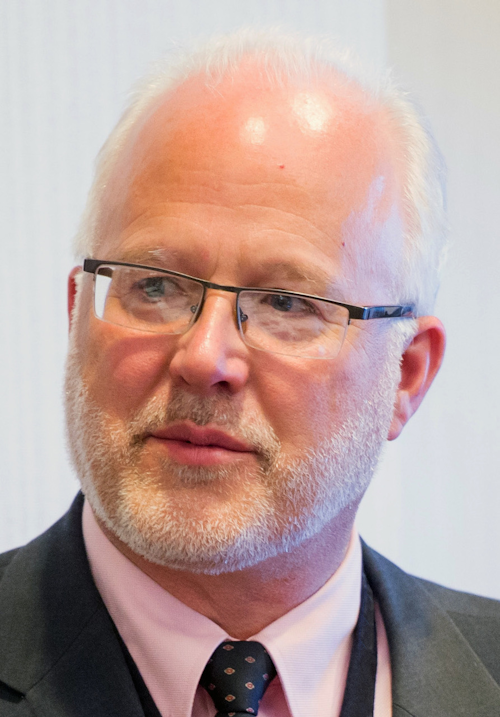 FOR IMMEDIATE RELEASE
CONTACT: Steven Rosen, steven@availablelight.com, 978.744.6800 x123
DOUG GUSTAFSON NEW MANAGING DIRECTOR OF AVAILABLE LIGHT
BOSTON 16 November 2017 – Available Light is proud to announce that Doug Gustafson will join our team as Managing Director of Available Light. Doug joins us from the International Association of Lighting Designers, headquartered in Chicago where, for the last five years, he has served as Director of Finance + Administration.
"I could not be more excited to join the team at Available Light as their current Managing Director, Rick Chamberlain, steps into retirement," reports Doug, "My time at IALD was truly rewarding and I send thanks to my fellow staff members for all we accomplished together. I could not be prouder to have contributed to the explosive growth of the Association and to the continued development of the independent lighting design profession as a whole. I have made many friends throughout the lighting industry and am thrilled to know those relationships will continue in my new role at Available Light."
After receiving his degree in Accountancy from DePaul University, Doug spent many years as a Public Accountant serving a variety of businesses and individuals, including the IALD. In 2013, with a desire to increase his roles and responsibilities, Doug joined the IALD as a fulltime staff member. At the IALD and IALD Education Trust, Doug was responsible for all financial activities, from financial statement preparation/analysis to budgeting. He was the liaison with auditors, finance committees, and investment advisors. His role also included HR activities including policies and procedures, payroll and benefits, and administering to membership staff.
Steven Rosen, FIALD, President & Creative Director of Available Light says, "Rick has brilliantly captained our ship as our Managing Director for the past 15 years. It was with great trepidation that we began our search for a new manager who could fill his shoes and help to deliver continued success while celebrating a new generation of designers. Over the years, through my involvement in the IALD, Doug and I have developed a wonderful relationship based on mutual respect & admiration. We always found ourselves agreeing on next steps and strategic direction. When he applied for the job at Available Light I almost fell out of my chair! Now, rather than worrying about maintaining the status quo, I am electrified by the prospects of success and growth under Doug's wise and watchful eye."
About Available Light
Available Light is an innovative, award-winning Lighting Design firm specializing in the fields of Museum Exhibition, Architecture and Corporate Theater. Our comprehensive services address the full design process from master-planning to specification to final lighting tune-up. Delivering dramatic and sustainable solutions for compelling, high performance environments is central to our mission.
availablelight.com
# # #