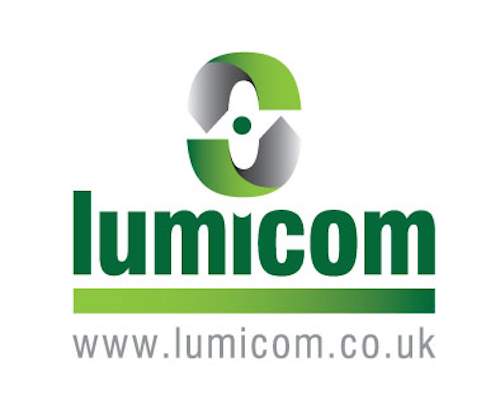 Lumicom enters B2C compliance arena
The UK's leading WEEE compliance scheme for commercial lighting products, Lumicom, has now extended its services to incorporate producers working within the household lighting sector, effectively covering both the B2B and B2C arenas.
Lumicom's focus is on supporting its members within the lighting industry to achieve WEEE compliance for disposal and recycling of lighting products. The expansion of its remit to include businesses working with both household and non-household products is the latest in a series of developments within the LIA.
As Steve Davies, CEO of the LIA explains: "This is a very exciting time for the LIA. We have recently opened the largest dedicated lighting testing facility in Europe, the LIA Laboratory, have launched a new website and are developing training provision within the LIA Academy.
"We're pleased to include Lumicom as part of this drive for improvement and excellence. Our aim in investing in Lumicom's B2C compliance scheme is to further secure our position as the authority on all lighting compliance matters in the UK."
Although the current WEEE Regulations governing the disposal of lighting products such as luminaires focus on non-household products, the Government's approach to the classification of these products has recently changed. Previously, products sold through retailers to consumers were regarded as B2C, with other channels B2B. Changes in the classification mean that products are now defined by their nature, as opposed to their route to market.
By expanding compliance support for its members to include both B2B and B2C products, Lumicom continues to provide seamless support for its members regardless of changes in Government policy and WEEE definitions.
Lumicom is part of the Lighting Industry Association (LIA) and has been providing recycling collections and compliance services for LIA Members and Lumicom Scheme Members in the lighting industry since 2007.