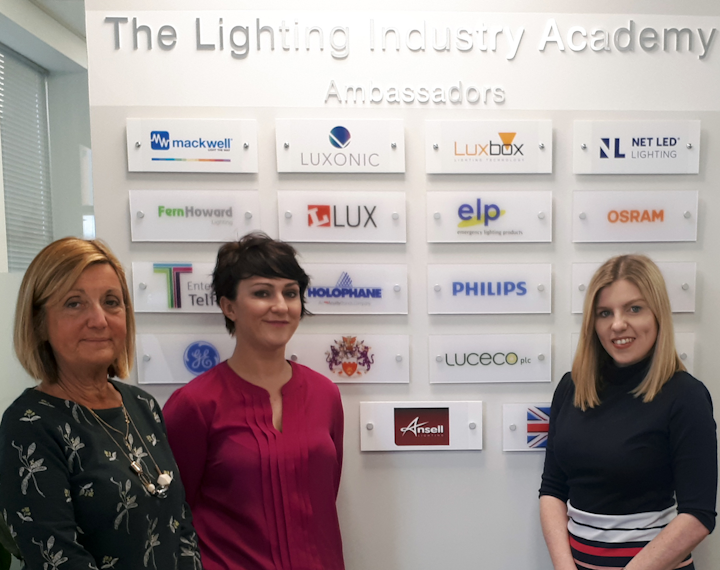 Ansell Lighting have become a Lighting Industry Academy Ambassador, joining many other key players in the lighting industry to address the need for a focused approach to learning.
Recognised as a reputable home for learning, the Academy has created a central hub for those looking to gain access to educational materials and lighting related learning.
Ansell Lighting have a commitment to providing learning and educational resources to those who require further information regarding their products and services. Passionate about educating the lighting community, they believe becoming an Ambassador is a fantastic way to communicate to this sector.
"Gaining Academy Ambassador status is a great opportunity for Ansell Lighting and any other key figures in the lighting industry. We are confident that the collective efforts of all Ambassadors will greatly benefit those looking to gain educational resources and drive our industry forward".
Mark Abbott, Ansell Lighting Managing Director
Held by both key organisations and prominent individuals within the lighting industry, those with Ambassador status collectively aim to provide the impetus that will support the Academy in reaching its full potential in delivering the skills and education that will take the lighting industry forward.
The Lighting Industry Academy
Tel: 01952 525158
Website: www.thelia.org.uk/academy
Ansell Lighting
Website: www.anselluk.com