Hebei Shida Seal Group manufactures fireproof rubber seals, gaskets, profiles, extrusions, window and door seals for automotive, cabinets, enclosures, and mass transit industries.
Our fireproof rubber seals are made for cars, buses, trains, trucks, ships, and boats, these interior and exterior vehicle components use fireproof materials that meet industry standards and fire protection specifications.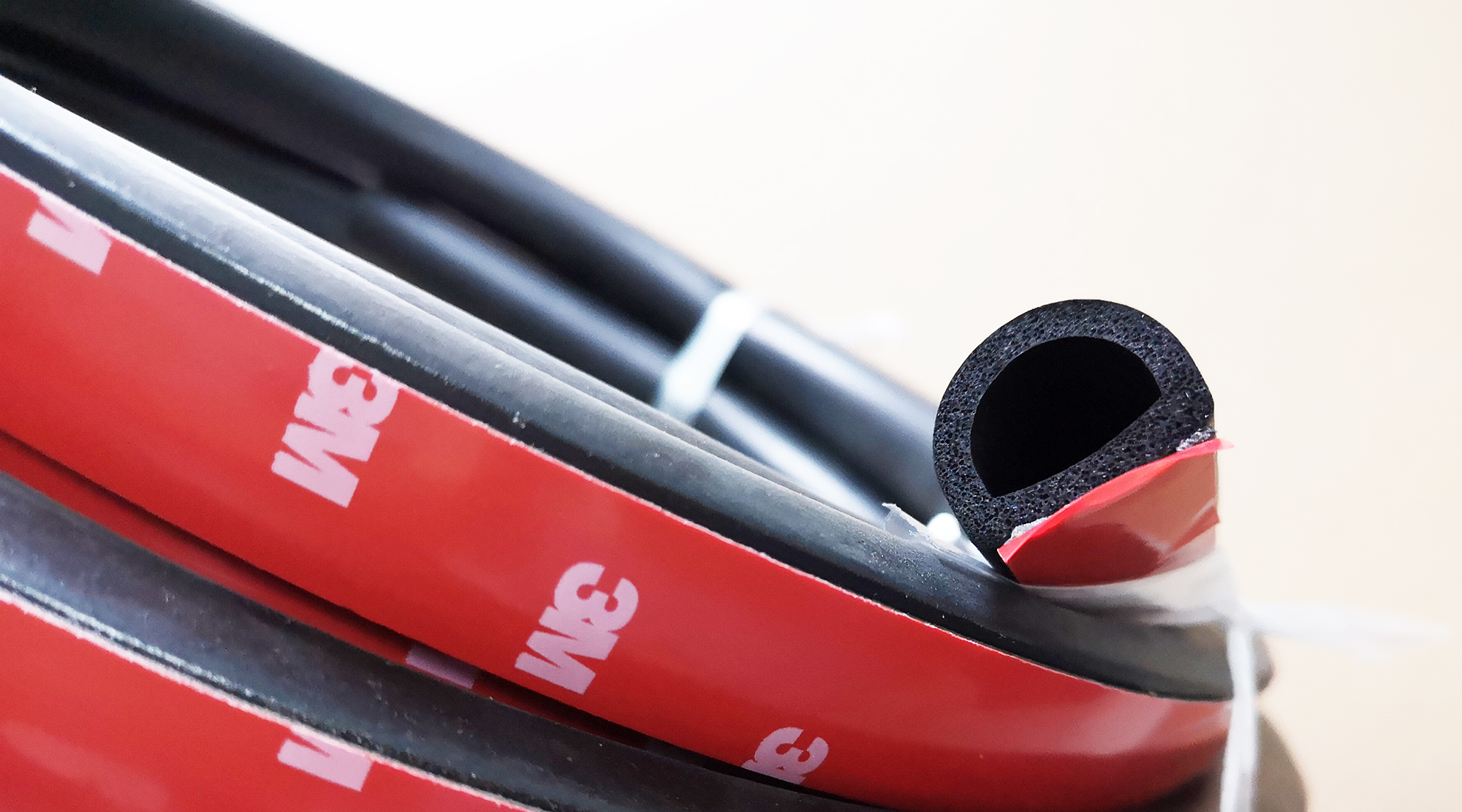 Our fireproof rubber seals meet FMVSS 302 – Flammability of materials used in the occupant compartments of motor vehicles. FMVSS 302 from the U.S. National Highway Safety Traffic Administration (NHTSA) specifies burn resistance requirements for materials used in occupant compartments. Technically equivalent to ISO 3795 and ASTM D5132-04, FMVSS 302 applies to buses, trucks, passenger cars, and multi-purpose passenger vehicles.