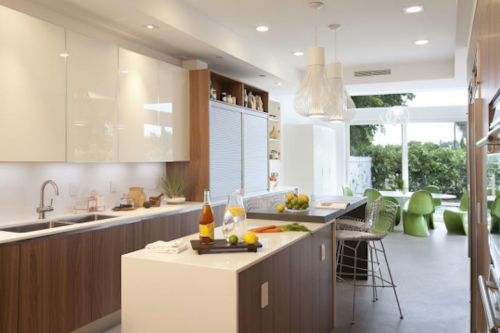 First:Kitchen
This is a marvelous place we spend more time, in the kitchen, we can make up a love delicious food with our familes and friends. Kitchens usually need overhead led lighting, for example led down light, track light, and ceiling lights ect. Kitchens light is very improtant. so we should pick up high quality and long lifetime lights for cookhouse. like our upshine led lighting.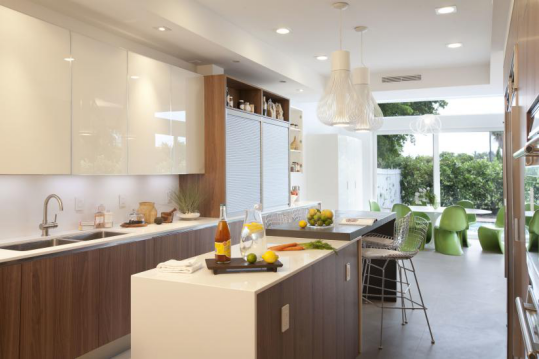 Second: Bathroom
You must want to wake up in the morning with bathroom brighter light with a Triac Dimmable. you will feel soft mood to have a good day. in the bathroom, Waterproof structural design is must, that's can ideally for damp locations.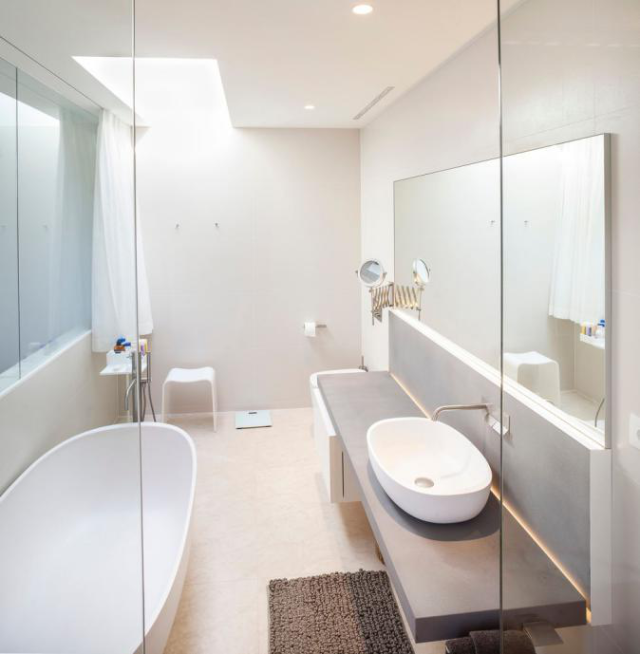 Third:Parlour
Living room is can playing many functions. we can talk together or have a little rest here. it is best for relaxing. so adjustable light is the improtant key. different beam angle provided is perfect. Dimming lighting you are wortyh it in your family room.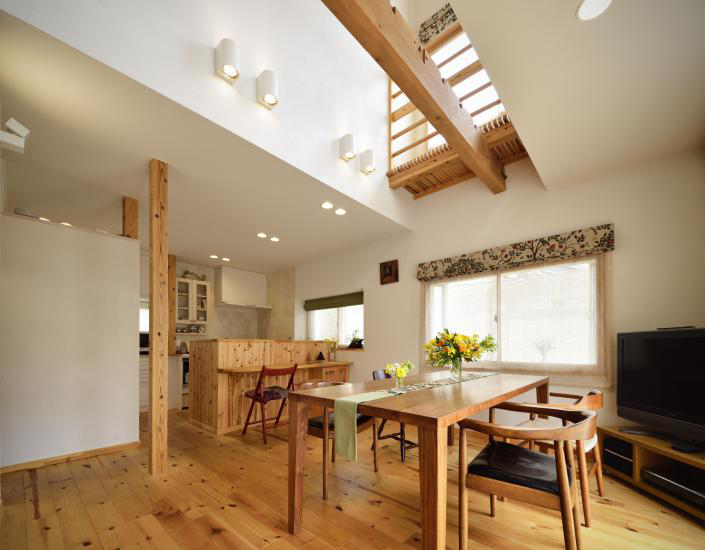 Four: Bedroom
which is your bedroon lighting can match your soft bed? lighting your sleeping room with a warm and soft bulbs would be nice for sleep quality. you also need to pay more attention to easy turn on or off.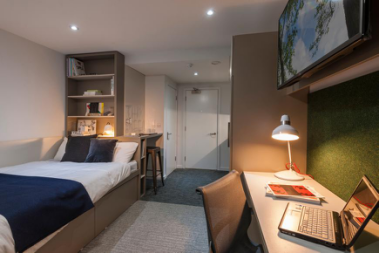 Finally, with a wondrful roon lighting design, you wil develop the level of your life.that's us choose your love from our UPSHIEN.
More Fresh Ideal By http://bit.ly/2pECL0e