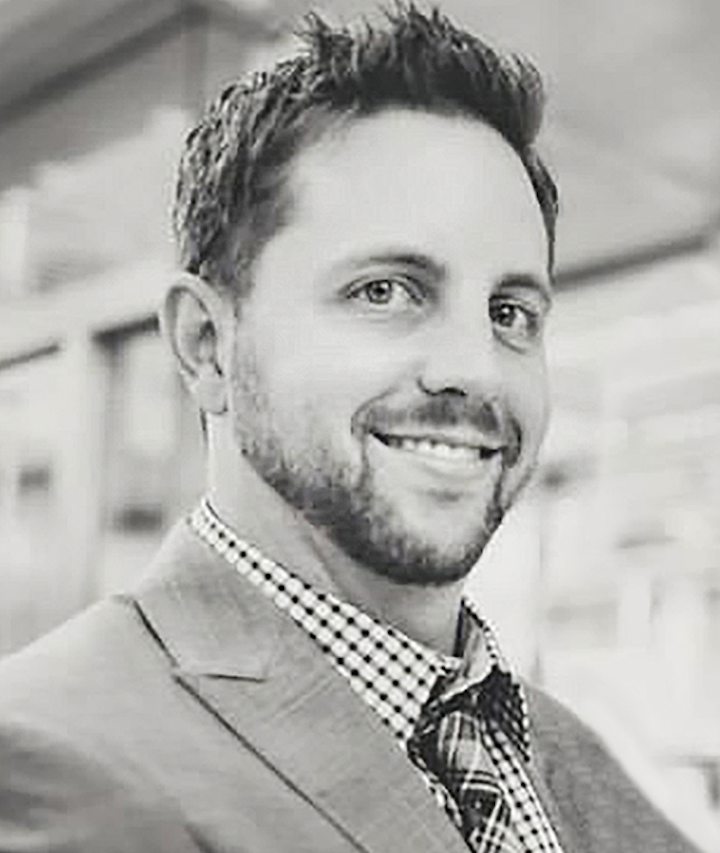 AFX, Inc., is pleased to announce the addition of Ryan Weems as Director of Sales for Commercial and Residential business. Ryan will report to Tim Tevyaw, President. Ryan will be responsible for strategic sales and execution of the AFX and the Stonegate by AFX brand portfolios within targeted distribution channels. He will also evaluate and develop alternate channels that support AFX's business strategy.
Most recently, Ryan worked for Jiawei Technologies (Maximus Lighting and Duracell Lighting) where he was Vice-President of Commercial Lighting and Smart Home. Prior to Jiawei, he was Director of Sales for Texas Fluorescents.
Ryan is a graduate of Texas Christian University (TCU) with two degrees in Business Administration; Entrepreneurial Management & Marketing.
About AFX
Headquartered in Waukegan, IL, the third-generation, family-owned and operated company has warehouses across the country. Through a national network of sales representatives, AFX sells to the hospitality, residential, light commercial, multi-family and health care markets. Superior engineering, a consistently high level of customer service and the ability to deliver competitively priced and well designed product have made AFX a one stop source for designers and specifiers.