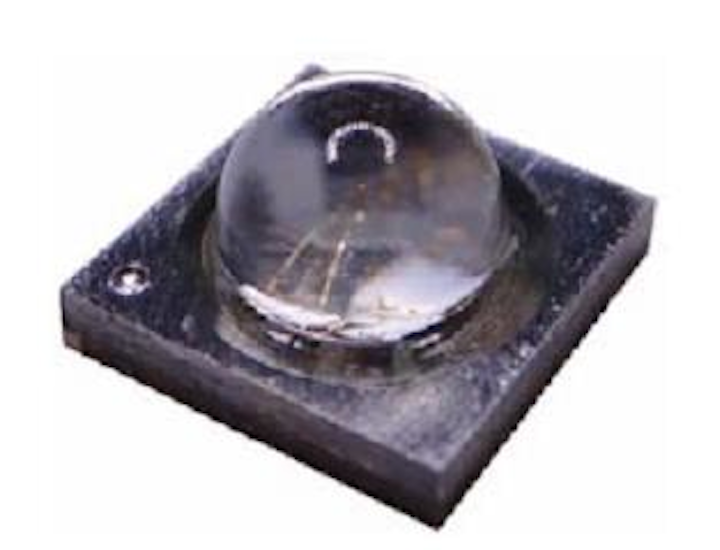 ChromeLED introduces our new UV high power CSHD1717UV series in a broad range of wavelengths as well as viewing angles. This package design utilizes QMC (Quartz Micro Lens Cu Substrate) technology, and allows our engineers to package exceptional UV high power into a compact 4.4mm x 4.4mm package. Our high power UV LED comes in multiple viewing angles and power ratings to fit your needs. They can also be placed onto a COB UV array to offer a customized design that will be able to meet typical UV applications, such as curing, coating, printing, sterilization, grow lights, and greenhouse lighting.
ChromeLED Corporation is an ISO certified LED solution provider for electronic industry. The primary focus is to service customers globally by manufacturing innovative products with competitive cost while maintaining our finest quality standard.
With extensive product selection, ChromeLED offers SMD LEDs, PLCC LEDs, Through-hole LEDs, displays and LED lighting solution in compliance with restriction of the use of certain hazardous substances (RoHS) and REACH requirements.
ChromeLED worldwide headquarters locates in greater Los Angeles area with manufacturing plants in Taiwan and China. Utilizing automated manufacturing processes, ChromeLED can produce 300 million LED lamps and 100 million LED displays per month while keeping the highest quality and consistency.
For the past decade, ChromeLED has supplied cost effective solutions around the world. With strong R&D combined with manufacturing flexibility, our full line of products continues to expand contour towards LED market demands. The top priority has always been simple – "Providing the most effective solution for each LED requirement".