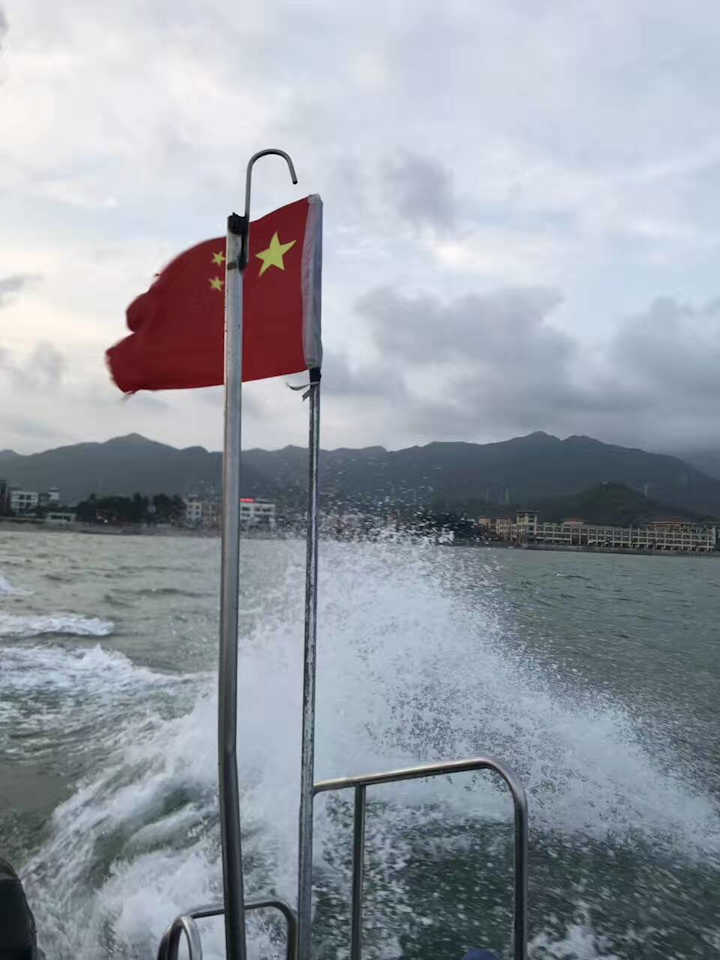 With the development of led and fishing skills, high-power LED fishing light is urgently needed. Used in 30 meters deep water, the best choice is LED light source, energy saving fishing light.
The traditional fishing light is made of metal halide lamp, which single lamp power is more than 1000W. And in a single vessel, there are hundreds of light equipments, relying on ship-borne diesel engine power supply. This fishing method is too energy intensive, severely restricted the fishing time.
Spark LED lighting engineers developed a new led fishing light: new COB integrated light source, 300W LED, small size, high luminous, low energy consumption and high attraction to fish. Which is a significant increase in fishing production and the extension of the fish time.
Now, most Shenzhen squid fishing choose the Spark LED fishing lights. Believe that technological innovation, so that fishermen can more quickly and easily fishing. And which bring a far-reaching impact to the development of fisheries.
http://www.spark-oe.com/?utm_source=LEDsmagazine&utm_content=Spark%20300W%20LED%20Fishing%20Lighting