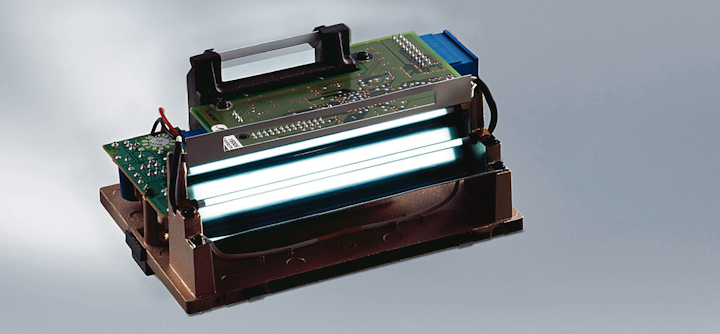 Docter Optics produces complete products that contain optical, optoelectronic or optomechanical components or subassemblies, especially for customers involved in the areas of biometrics, medical technology and laboratory technology. Docter Optics designs, engineers and assembles optomechanical subassemblies to customer specifications using various proven technologies. These subassemblies can contain round lenses, mirrors, prisms, light pipes and filters as well as metal or synthetic components. Adjustment and testing procedures are carried out in product-specific test environments. Optical subassemblies include a wide variety of different optical components – spheres, aspheres, free-form lenses, prisms or light pipes – to achieve the desired functionality. Optical design and the production of optical subassemblies are core competencies of Docter Optics.
Request More Information
Fill out the form below to request more information about Optical, Optomechanical, optoelectronic Subassemblies.
---