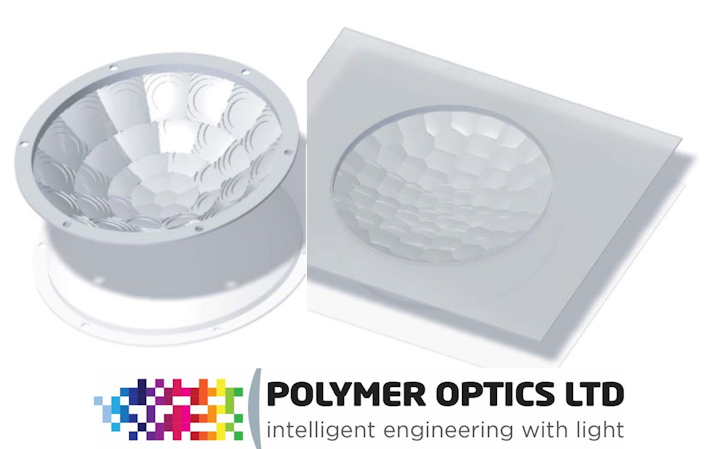 As a world-wide designer & supplier of Passive Infra-Red (PIR) lenses for lighting & security, we have a range of off the shelf solutions or develop custom designs to suit your needs.
Main used is security & lighting, numerous other sensing applications general person sensing, energy management, fan control, door activation, temperature.
New development of a small cap lens design for direct Pyro mounting under way, for further details please contact us to sign an NDA so that we can share the pre-release info.
We are the only company that can design and tool Free-form Fresnels with patent protection.

Request More Information
Fill out the form below to request more information about PIR Control Fresnel lenses.
---