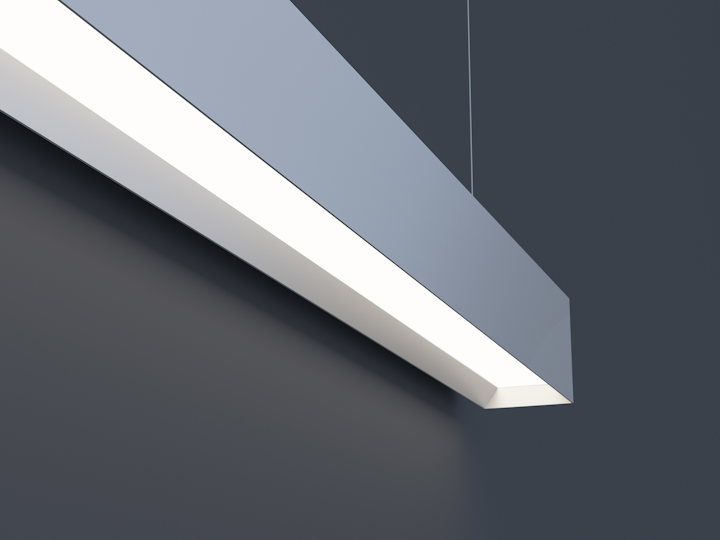 The RAY features a unique beveled aperture and regressed lens on the standard linear pendant or slot fixture. These aesthetics are complimented by the latest LED technology, delivering notable efficacy and smooth dimming capabilities. The RAY brings your vision to life in four-inch and six-inch aperture sizes, pendant or recessed formats, and can be configured as individual units, continuous runs or patterns. 

Like all Coronet LED fixtures, Ray ships in 10 working days. With a strong emphasis on customer service, we combine our appreciation for our clientele with an incredible engineering and production team to deliver your vision quickly and efficiently.

Request More Information
Fill out the form below to request more information about RAY Series.
---