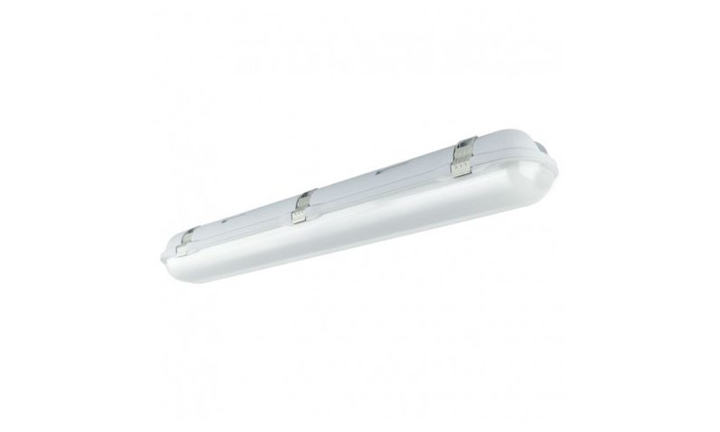 Our IP65 rated LED Battens come in a range of sizes, 600mm, 1200,, and 1500mm.
Each size has 5 variants, standard On/Off, Standard fittings with added movement sensor, Standard fitting with DALI dimmable driver, Emergency fitting and Emergency fitting with added movement sensor.

These LED battens are ideal for car parks, fire stairs and back of house and ensure large energy savings when upgrading conventional fluorescent fittings.

The wattages range from 20w, 40w and 60w and the emergency fittings are compliant to AS2293 standards.
Request More Information
Fill out the form below to request more information about LED BATTENS.
---