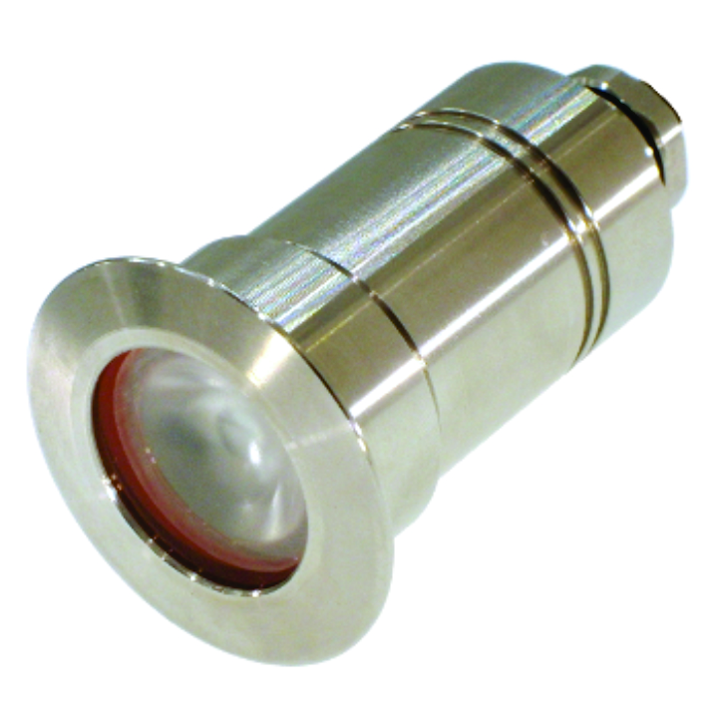 Ultra durable exterior luminaire with genuine IP68 rating. The Taipan has become the goto device for challenging applications due to its reliability in harsh environments. The Taipan has been on the Digilin product list since 2003, receiving significant tech upgrades along the way. Designed by our expert engineering team, the Taipan is manufactured from the best available 316 Marine Grade Stainless Steel. Internally the Taipan houses the latest in LED technology and Digilin designed driver electronics. Suitable for permanent submersion, pathways, landscape or general lighting, Taipan is extremely versatile and a proven performer. The Taipan is often used as a base for custom lighting solutions requiring different dimensions to suit particular application. Digilin enable custom head sized or fixture bodies as required.
Request More Information
Fill out the form below to request more information about Taipan LED Luminaire.
---