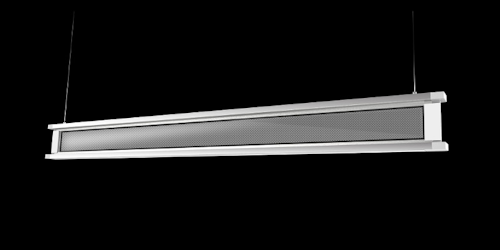 Lumen Lux Lighting is all about Human Centric Lighting, an advancement of full color spectrum natural lighting that duplicates the suns light exposure. Our Tunable LLL Fixture is the ideal fixture that uses high quality products to achieve uniformity of 2500-6500K color temperatures bringing in the benefit of day lighting into buildings and improving overall quality of life of seniors. Controlling the bodies' melatonin level with artificial lighting is a technical advancement of mixing and monitoring color spectrums together with exposure time and intensity. By using some of the leading edge products and technology we introduce the Tunable LLL Fixture.
Request More Information
Fill out the form below to request more information about Tunable LLL Fixtures.
---