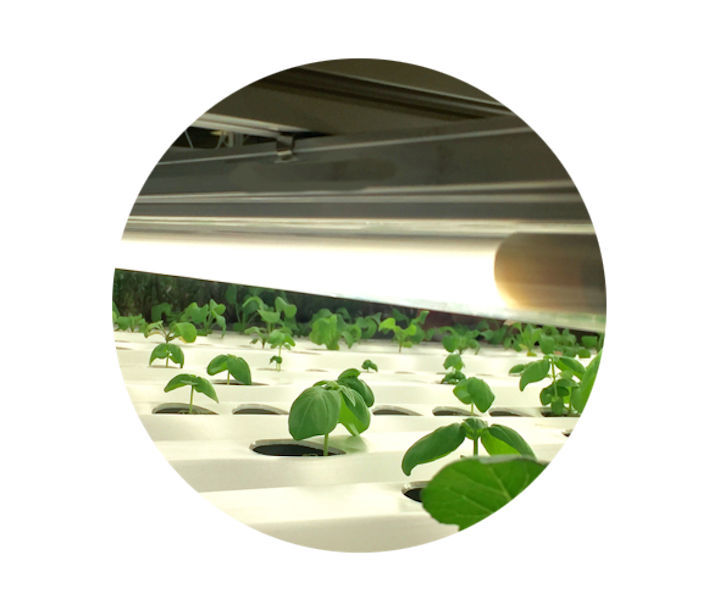 The Thrive Agritech LED is a direct replacement for 54 watt fluorescent T5 lamps without any re-wiring. Simply plug-and-play. Same amount of light as a fluorescent but 45% less energy consumption.
​
​The LED T5 doesn't just grow plants better than fluorescent, it saves money. With electricity savings alone each lamp pays for itself and saves hundreds of dollars over the 5-year warranty. Heat output is 45% lower than fluorescent helping save on HVAC costs.

The LED T5 is not only superior to fluorescent lights but also to most other dedicated LED fixtures. With an efficiency of 1.85 μmoles/joule and a 65,000 hour lifespan the LED T5 is a great option for retrofit or new installations.

Request More Information
Fill out the form below to request more information about LED T5 Grow Lamp - Direct Replacement.
---