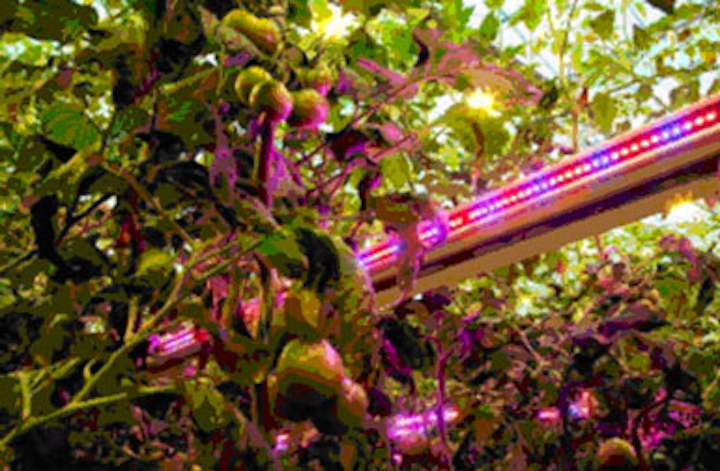 The external luminous efficiency of the original Epistar WPE is about 30% to 35%, which although outperforms peers in the industry, still needs improvement to replace the traditional light sources. Thus, our R&D team adjusted the epitaxy structure to improve internal quantum efficiency and applied new technology platform to increase external luminous efficiency. In 2009/Q2, new 660nm LED product (BRPN42B) had been successfully developed. The WPE of BRPN42B can be up to 40~44%, which is a record high in the world.
Request More Information
Fill out the form below to request more information about LED for Horticulture Lighting.
---