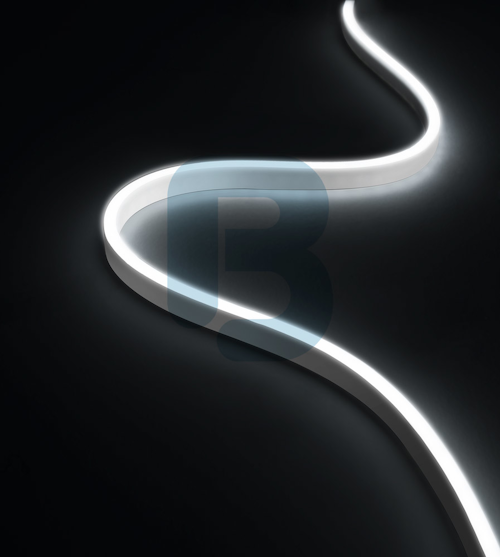 The IP-protected AQUALUC product lines are characterised by excellent colour fidelity, effective heat dissipation and withstand external influences due to their high-quality, fully encapsulated processing. In various test runs, the AQUALUC series has been tested for resistance to salt, water, UV radiation, abrasion, dust and chemicals. This makes AQUALUC perfect for indoor and outdoor applications such as general outdoor lighting, swimming pools and wellness areas as well as shipbuilding, gardening and landscaping.
Request More Information
Fill out the form below to request more information about AQUALUC Series.
---