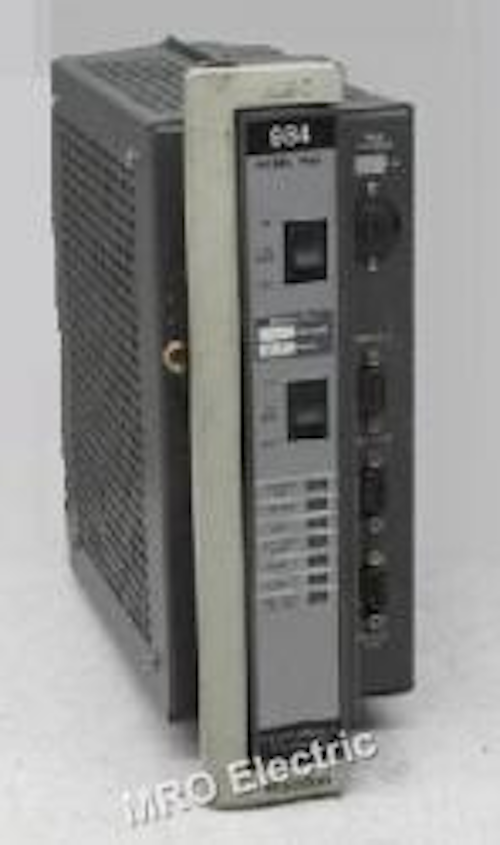 Modicon Compact Controllers are well known as some of the best low-cost options on the market, and are also very easy to install. They are a great solution for applications with less demanding environments and performance requirements. Compact Controllers are part of the larger 984 family so they implement a common instruction set for developing user logic, are compatible with the optional Modbus Plus communication functions, and also support the standard Modbus communication capability. Compact Controllers also share these parts of the 984 architecture: memory section to store user logic, state RAM, and battery backed CMOS RAM; I/O processing to direct signal flow from input modules to state RAM and communications section with one or more port interfaces.

Request More Information
Fill out the form below to request more information about Modicon Compact PLCs.
---