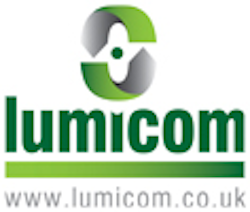 Stafford Park 7, Telford TF3 3BQ
United Kingdom
Lumicom is a not for profit producer compliance scheme, created by a forerunner of the Lighting Industry Association to help producers, selling into the non-household market, meet their obligations under the WEEE Regulations.

The primary obligation of producers is to ensure environmentally sound disposal of those WEEE products for which they are responsible, more specifically to provide for the cost of:
Please visit us at www.lumicom.co.uk.

Request More Information
Fill out the form below to request more information about Lumicom.
---