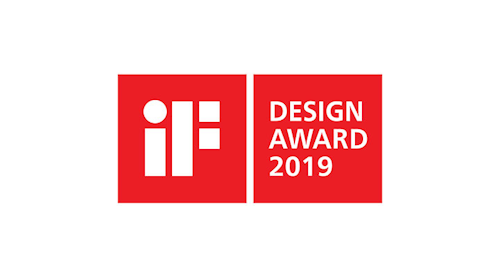 Signify is building on a best-in-class performance in 2018/19 with a haul of accolades from the 66th iF Design Awards in Hamburg Germany.
Some 67 international jurors from 20 countries judged 6,400 entries from 50 countries. Signify won one prize in the iF Communications Design category and 10 in the iF Product Design category.
The wins are a testament to Signify's design strengths and commitment to be the leading innovator in connected lighting for the Internet of Things (IoT).
Signify is committed to investing in Design and R&D. Both have an instrumental role in reshaping its business. During the past five years Signify has reinvented its portfolio, leading the shift from conventional lighting to energy-efficient LED and connected lighting products, systems and services.
The success of this transformation is evident in the awards, which range from wirelessly networked office lighting, to the new Philips Hue app, which incorporates feedback from users to make it even easier for them to create special ambiances and light their home smarter.
"Winning awards isn't simply down to how much we invest in R&D and Design but more about our approach," said Olivia Qiu, Chief Innovation Officer for Signify. "Our R&D and Design teams work in a truly integrated way and we're driven by user needs."
"Design isn't an afterthought to make products look attractive. From the outset it's part and parcel of every decision we take and shaped by user needs."
Olivia Qiu,
Chief Innovation Officer for Signify
Full list of Signify iF Design Awards:
iF Communications Design
With improved usability and new features, this app version brings the mass consumer market into the world of connected lighting.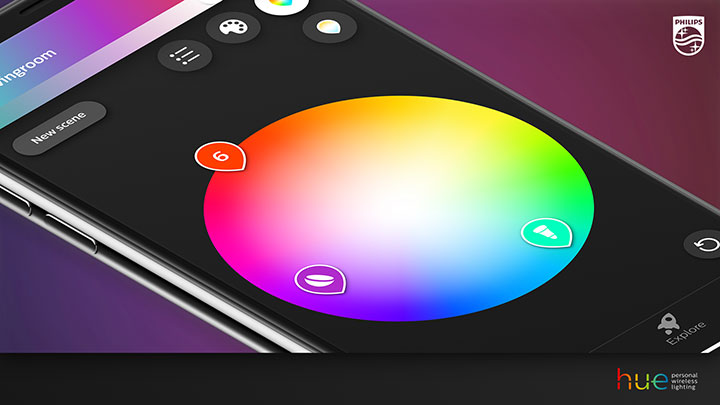 iF Product Design
Philips Hue Liane
The Philips Hue Liane is a white and color wall light that emphasizes the indirect light which influences our mood and behavior.
Philips Hue Lightstrip Outdoor
Thin and compact, the Philips Hue Lightstrip Outdoor provides exterior lighting in places that traditional designs can't reach.
Specifically designed for the humidity of the bathroom, the Philips Hue Adore bathroom mirror creates ideal lighting conditions with no unwanted shadows.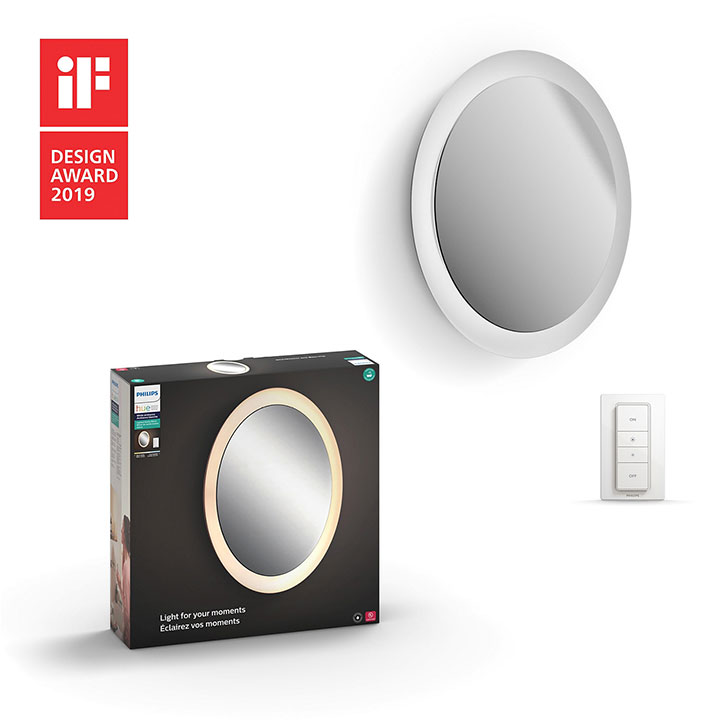 Philips Hue Play
The compact and highly versatile Philips Hue Play light bar family enables immersive lighting experiences when watching TV.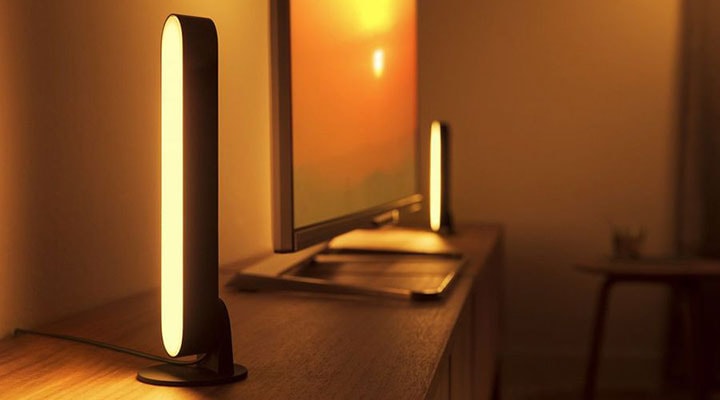 Philips High Lumen Master LEDspot
Philips High Lumen Master LEDspots are long-lasting, energy-efficient and compatible with most halogen fixtures, minimizing operating and maintenance costs.
Philips MasterConnect LEDtube
The Philips MasterConnect LEDtube has 2.4 GHz wireless mesh networking technology that offers a simple way to upgrade to a connected lighting system.
Ledalite EyeLine
The thin, modular panels of the Ledalite EyeLine offer a range of direct and indirect light combinations to match any interior.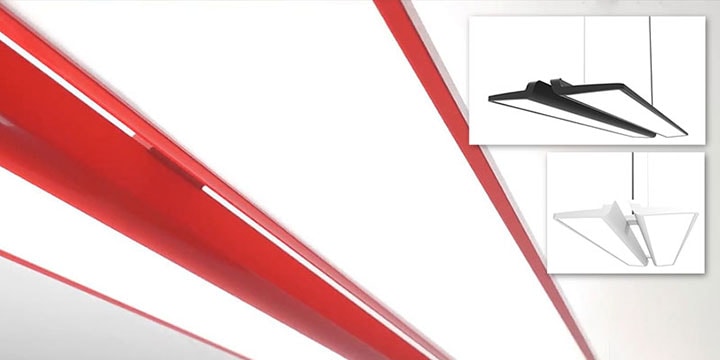 SmartBright Road
The compact and slim SmartBright Road IP65 is a new generation road lamp that is fully optimized to focus on light output.
TownTune
This range of urban luminaires offers a variety of modular accessories that lets customers become designers.
GreenPerform Highbay Elite / CoreLine Highbay
The new generation GreenPerform Highbay Elite / Coreline Highbay is a lightweight luminaire that uses a compact driver and circular LED board to provide better thermal management.