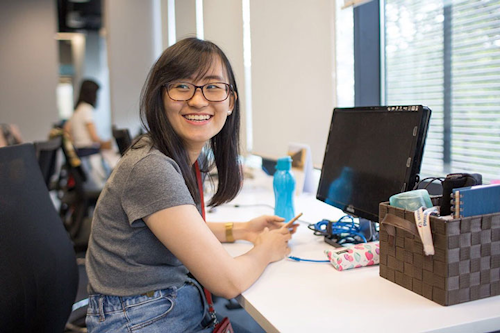 Wei Ling is working within the Talent Acquisition Department in Singapore, supporting the Recruitment Marketing team as well.
What is your role at Signify?
WL: My job at Signify focuses on the trends and behavior of our future talents. Also, I support our employer branding efforts by participating in photoshoots and creating inspiring videos to represent #SignifyLife.
What is important to you, when choosing an internship?
WL: We all want to learn, and in my opinion the greatest attribute of Signify is that it provides unlimited learning opportunities. Challenge is a great motivation for me and keeps me engaged, helping to develop my creativity.
What was the greatest challenge, and how did you manage it?
WL: Last summer we got a task to create a video, which showcases internship experiences across Growth Markets and Greater China. I wasn't naturally born a content creator, so it meant stepping out of my comfort zone a lot. But with the help of my colleagues we made it happen. Take a look on the video here.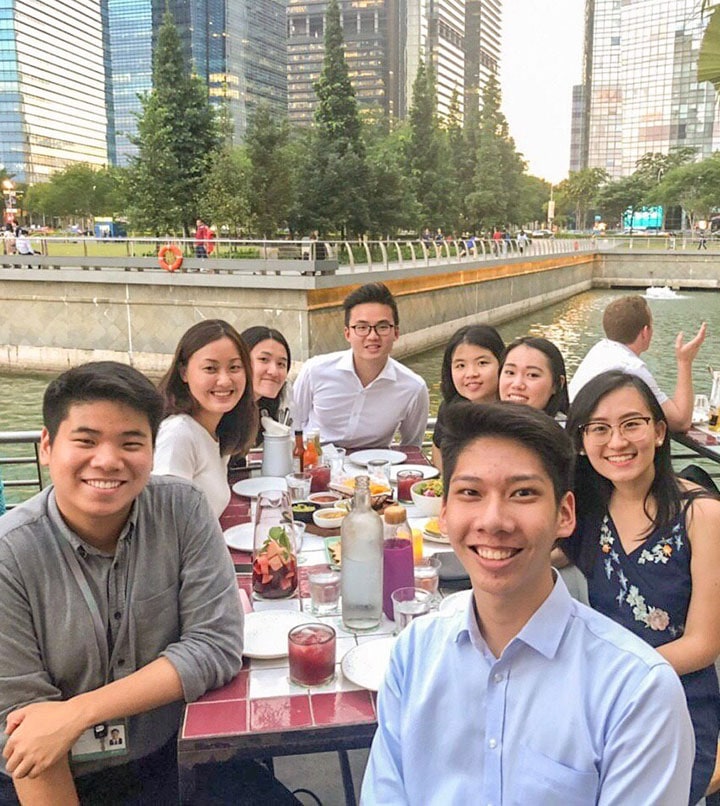 Could you describe me your daily routine?
WL: We have no ordinary days, it's more of a project-based workstyle. What we do depends on the assignment we have to solve. The assignments at Signify are always unique and challenging.
WL: When I think about Signify, this phrase speaks most to my heart. I feel like it's wonderful to see a company commit to learning and support personal development.
How would you wrap up your overall experience at Signify?
WL: My journey at Signify was wonderful. I met amazing people and we worked on very interesting projects. The Signify Carnival at Singapore will be my favorite memory. We volunteered to sell our products at the fair, and we learnt about the different dimensions of lighting