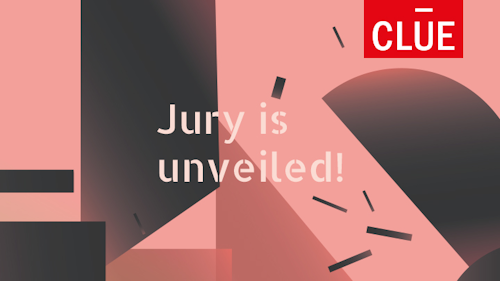 We are now ready to introduce you to our jury members for the CLUE's fifth edition! Our jury is composed of seven professionals in different disciplines that touch lighting from close and from far.
JURY MEMBERS - CLUE 05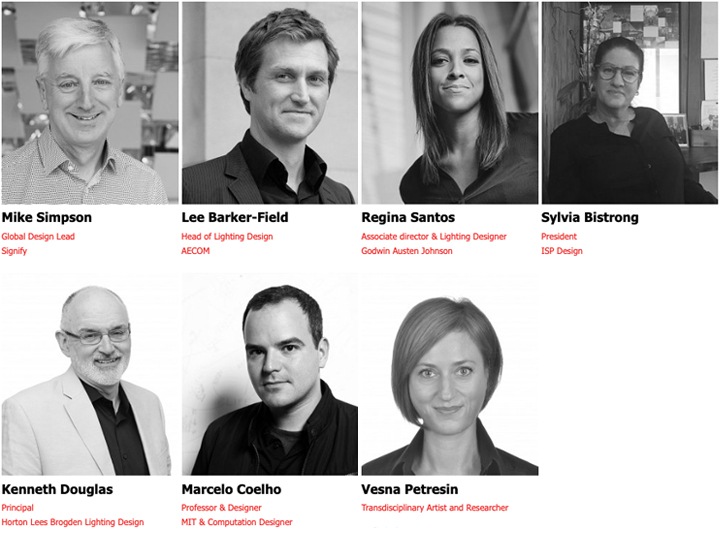 Want to learn more about our jury members? Please visit the CLUE website to see their profiles.
THIS EDITION'S THEME
Conflict, disruption and environmental changes can leave us vulnerable, but we're never entirely powerless. This forms the challenge of CLUE Edition 05: to explore how light can help to prevent challenging situations and crisis or manage emergencies when they occur. In testing circumstances, how can we unlock the extraordinary potential of light for brighter lives and a better world?
STILL NOT CONVINCED THAT THIS CONTEST IS FOR YOU?
If lighting fascinates you, if you are passionate about design, now is your chance to show your creativity and talent.
If you know people, who fit this profile encourage them to participate. It's a great way to kick-start a career. Spread the news. We would love for you to share this announcement with everyone!
In addition to international recognition, the winners will receive one of three scholarships amounting to $8,500 and a trip to the biggest trade fair for lighting and building services technology, Light + Building to be held in Frankfurt, Germany.
Projects must be submitted by December 9th, 2019.
Register NOW and send in your project as soon as possible.