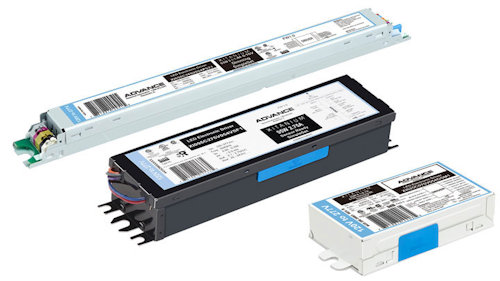 Is there a market need for field replaceable LED Drivers?
Yes, and it is a market that is preparing to take off with the demand coming from Luminaires coming-off of 5-year driver warranty or early component failure. Advance Express enables you to capture the MRO LED driver market the way you did the MRO ballast market.
The Advance Express Programmable Driver System offers a simple solution for replacement drivers in existing linear, outdoor and downlight type LED fixtures. The easy to use platform allows wireless programming of a wide variety of driver applications (120,277, 347 and 480 volt). Seven recommend SKUs will replace an estimated 80% of commercial lighting driver applications.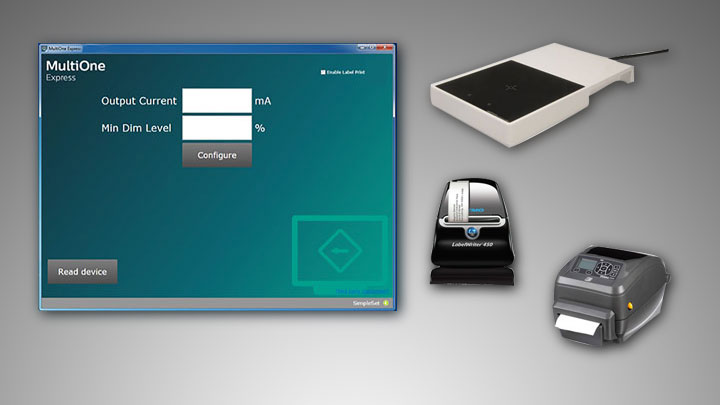 The MultiOne Express Software Program is designed for ease of use, with only two input fields, a clear indicator of success, and the ability to reprogram a driver.The MultiOne Express software is compatible with Zebra and Dymo Printers which allows printing of NEMA recommended labels.
The Programming Wand allows for wireless programming using Near Field Communication technology (NFC). The wand is also capable of reading existing, legacy Advance Xitanium drivers with SimpleSet. All Advance Express drivers are Class P listed, a requirement from UL for field replacement.
Get ahead of the game and start to think about your LED replacement driver strategy today. Learn more about Advance Express portfolio.