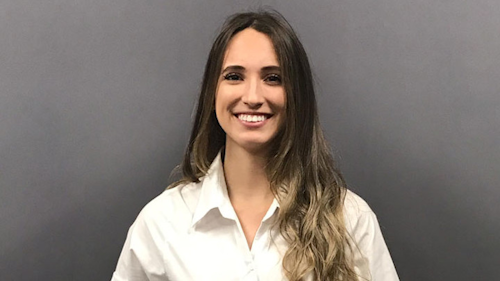 Layene works at Signify as a Process Engineer intern, in Varginha, Brasil.
Can you tell us about your internship at Signify?
L: My responsibility is to support our production lines. If the production stalls due to some incident, our team will be the one to investigate and attempt to provide a quick solution for the problem or escalate it to those who are responsible for that area of production.
What is your experience with the leadership team in Brazil?
L: My manager is the Production Supervisor. He taught me most of the things I know, including the knowledge I acquired during my six months at Signify. The projects here aren't typical for interns. It's really challenging, and I like that. They also inspire us to use our creativity during problem solving.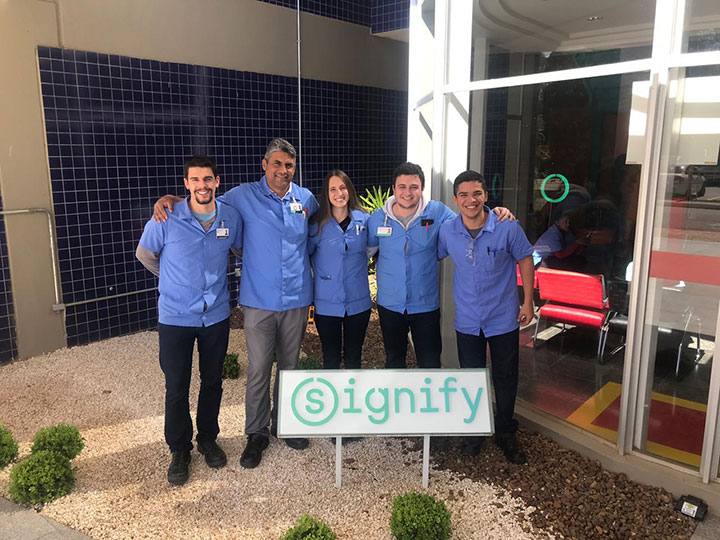 Can you share an example of where you used your creativity to solve a problem?
L: At the beginning of the year, we received an unexpectedly high forecast number. This meant we had to improve our production processes even more, and urgently, to meet those quotas. The production area has limited space, and we had to fit 2 more production cells next to the already existing ones. My role was to rearrange the cell layouts and make sure everything fits into the available space.
What kind of community events does Signify have in Brazil?
L: We have the Signify Excellence Competition. There's a meeting at the beginning of the year where all teams related to production improvement are present. We share our ideas regarding capacity, productivity, and quality. These ideas are then developed into projects. These projects are evaluated by directors at the end of each year.
What is your experience with the team in general?
L: They're supportive and are a very open-minded and innovative team. Thinking outside of the box is rewarded and we aim to inspire creativity. They're also professionals and take their roles very seriously. We achieve our goals, stay organized, and allow time for the development of new ideas.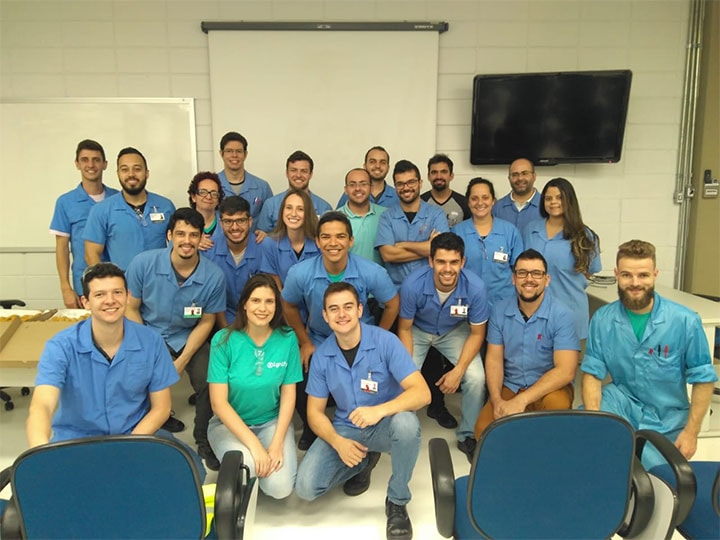 Could you summarize your internship at Signify?
L: Signify gave me the professional experience I needed at the beginning of my career. Although I'm an intern, I'm confident about what I want and how to achieve it when my internship ends. I'd like to say thank you to my manager and my colleagues because without the things they taught me I wouldn't be able to stand where I am today.
Check our career site to find challenging internship opportunities like Layene's!
Discover more about #SignifyLife on social media.