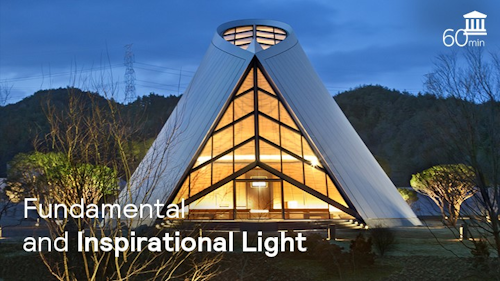 The importance of light throughout history cannot be overstated. Our long line of ancestors, back to the first photosentient beings, have been propelled and allured by light. Much of the natural world is conditioned to react to light. It is no wonder that to this day light plays such a large role in human activity. Light uncovers the unseen and the concealed, allowing us to perceive it. This basic phenomenon is so powerful that light has over millennia come to symbolize learning, revelation, awakening, "enlightenment". It seems natural that such a primal component of human life would also become a source of inspiration to the human spirit.
Beyond its functional purpose, humans have strived to incorporate light aesthetically into architecture and art, from humble dwellings to imposing structures. Which of these attempts have left a mark through the ages and in recent times? What do they have in common? What is unique about them, how do people react to them?
About the Presenter
Enrique earned a BA in Industrial Design, with a specialty in Exhibit and Stage Design, from Universidad Iberoamericana in Mexico City and a Masters of Fine Arts, in Architectural Lighting Design from Parsons School of Design in New York City. His experience encompasses 20+ years as a lighting designer with FMS, and his diverse and expansive project portfolio circles the globe. He has received IES Illumination Awards of Merit for The Peninsula Paris Hotel and Marriott's Crystal Shores on Marco Island, as well as IALD Awards of Merit for his work on the Hong Kong International Airport and the Korea Development Bank in Seoul.
Other notable projects include the BBVA Bancomer Tower in Mexico City, the Venetian Hotel and Casino in Macau, and the Metropolitan Cathedral in Nicaragua. Throughout his career Enrique has remained in awe of the deep emotional response that lighting can provoke in people around the world.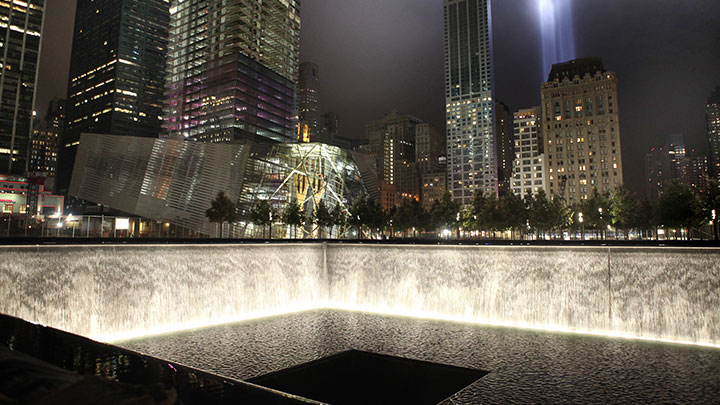 Objectives:
Identify evolutionary milestones that transformed elemental light receptors into sophisticated optical systems.
Explore how light attained its central role in human activity as well as how it developed its great symbolic significance.
Examine how our ancestral reverence for light has resulted in the creation of timeless icons in art and architecture.
Ponder the role of elemental, strong lighting concepts in today's world of endless possibilities of color, saturation and movement.
Attend this webinar to understand the role and importance of light in human activities.
Live on Thursday March 21, 2019 - 11AM EDT / 4:00 PM CET