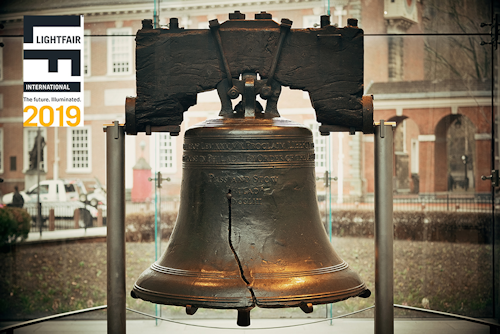 At last! Spring is finally upon us. Daffodil and tulips are in full bloom. And the last snow fall is hopefully in the rearview mirror (fingers crossed). With the arrival of May, it also signals that the annual LightFair International is right around the corner.
Arguably the world's largest annual architectural and commercial lighting trade show and conference, LightFair International (LFI) will hold its 30th edition this year from May 19-23 in the Pennsylvania Convention Center.
While many visitors come by Signify's LFI booth each year, most probably don't realize that Signify also holds a private exhibition (aka Product Showcase) during LFI for our lighting manufacture customers. There they can see the state-of-the-art LED electronics such as LED module, LED drivers, and lighting sensor/controller.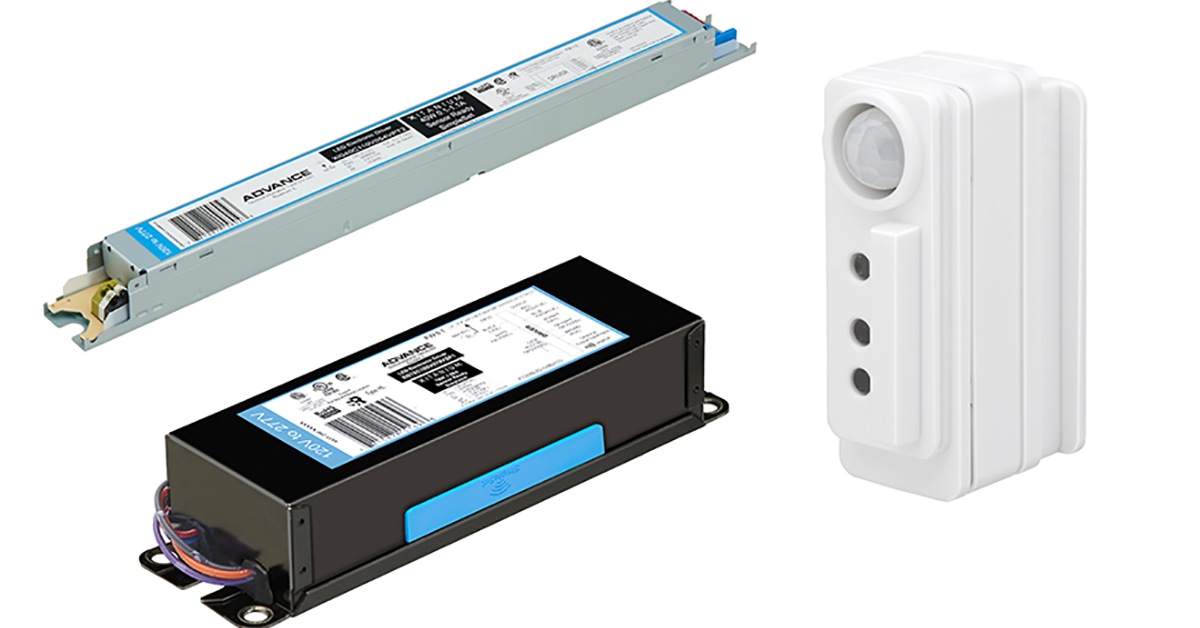 For LFI's 30th anniversary, the OEM team at Signify is doing something new and exciting for the first time. This year's Product Showcase, to be held in room 203A of Pennsylvania Convention Center, will have four panel sessions on connected lighting. With "Connect and Innovate" as the main theme, Enlighted, Magnum Innovations, SBT Alliance, and Synapse Wireless have agreed to take part in these panel sessions. They are open to the public and will provide you with unprecedented access to executives and subject matter experts from each company.
I will be the moderator for all four panel sessions and the lineup is as follow:
May 21
Indoor connected lighting panel session #1—Magnum Innovations (9AM to 10AM)
Indoor connected lighting panel session #2 – Enlighted (12:30PM to 1:30PM)
May 22
Outdoor connected lighting panel session #3 – Synapse Wireless (10AM to 11 AM)
May 23
System integrator panel session #4 – SBT Alliance (9:30AM to 10:30AM)
The panelists that I assembled will offer their unique perspectives on the current state of indoor and outdoor connected lighting. We will also discuss how digital LED drivers, such as Advance Xitanium Sensor Ready (SR) indoor/outdoor LED drivers, can help unlock the hidden potential of connected lighting system and foster greater collaboration for the lighting industry. For the final session, the panelists will share their lessons learned from their "connected lighting journey" so that you can avoid some of the common mistakes, from the initial step of system design to the final step of system commissioning.
In addition, you are invited to join our annual open house from 11AM to 3PM on 5/22. During this time, live demo of the latest innovations such as the Advance Fortimo InstantFit, Advance FlexTune tunable white system will be shown, and new products from trusted brands of Advance, Bodine, and Philips will be on display. Complementary lunch will also be served. Best of all, Philips Hue starter kit will be given to 3 lucky winners. You can visit the event page for the most up-to-date information and direction.
With all the new things that are happening at Signify's Product Showcase at LFI, it will be an awesome learning experience. On behalf of everyone at Signify, I want to invite you to stop by room 203A and let us show you how we can help you to connect and innovate. See you in Philly!