LED Outdoor luminaires can create unwanted harsh glare that presents a bad impression on pedestrians, making it a challenge to save energy and keep a welcoming outdoor environment.

But first, what is glare? Glare is a visual sensation caused by excessive brightness, that results in poor quality of light. This is particularly an issue on pedestrian applications, where luminaires output light in direct line of sight. The industry has focused primarily on maximizing lumen output and efficacy. These attributes are achieved using LED technologies, but with a loss of focus on delivering the best quality light.

Say goodbye to glare
Our portfolio of luminaires with comfort optics provide reduced glare for an enhanced user experience. Now you can save energy and provide comfortable lighting solutions with Lumec and Gardco LED outdoor luminaires featuring comfort optics.

No compromise
We have engineered our comfort optics with the perfect balance of performance and visual comfort – so you don't have to sacrifice one for the other. With our comfort optic solutions not only will you get high quality light that is comfortable to view, you also get excellent uniformity.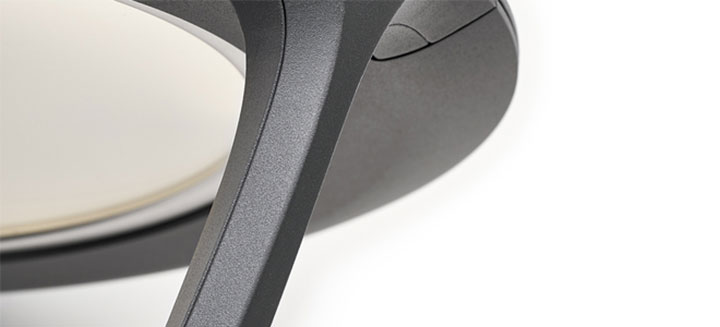 Your search for visually comfortable outdoor lighting solutions stops here. With eight luminaire styles, multiple lumen packages, and several distribution options, we've got you covered.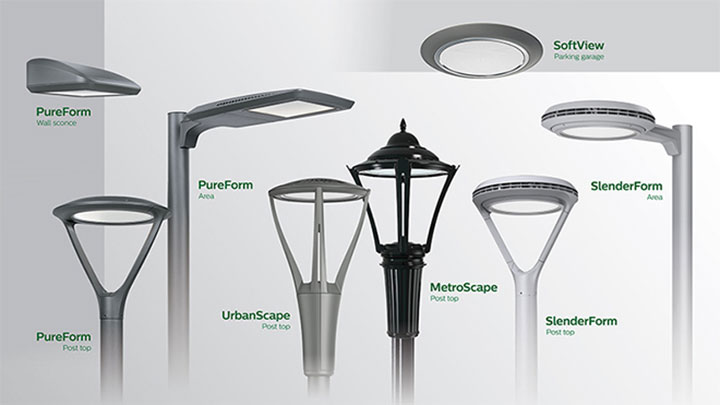 Whether you need to light a pathway, city street, parking lot, or garage, we've got a low glare solution that meets your needs.

Visit
Signify Comfort Lighting
today to view our complete selection of luminaires with comfort optics and see our downloads.