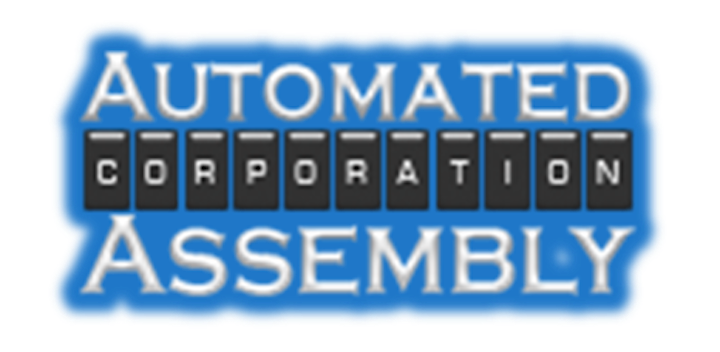 NFC (near field communication) tags are used in some of the most discreet places to collect data from sensors, information related to product, to repeat mundane functions and for asset tracking. Our wire-winding and soldering onto polyester makes for a secure, durable and indestructible tag that can with stand the most rigorous situations.

In the last year, NFC technology has evolved into a product that is used by companies for Credit Card transactions, access control, asset management, inventory control, data collection, product warranty validation or to improve the customer experience.

NFC and RFID Tags can be applied in a variety of methods:

Tamper Proof RFID Tag designed for applications where removal is not an option. Our RFID tags destruct when removed. Tamper Tags are perfect for applications such as Vehicle Registration, Product Validation, Information Verification or Authentication. Designed with the ability to place custom graphics for product branding.

Our Sticker Tag is easy to apply.

RFID Tuning completed in house. Latest simulation software used for modeling material stack. Our RF Engineering Team will typically tune custom tags within two weeks. Our digital process makes revisions easy and fast.
Request More Information
Fill out the form below to request more information about NFC & RFID for Asset Tracking.
---