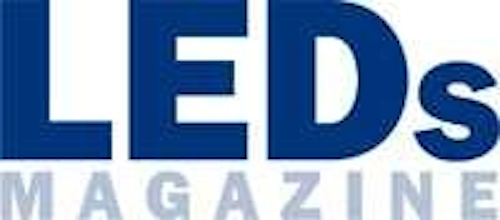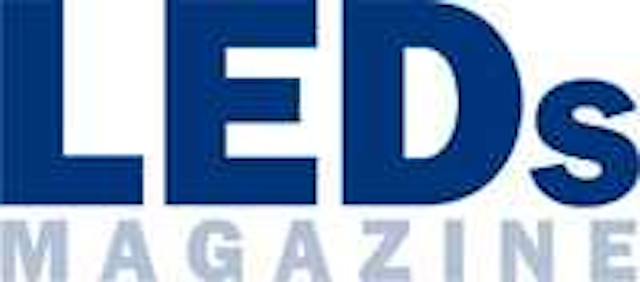 Date Announced: 18 Oct 2004
LEDs Magazine
, the new publication covering applications of LEDs and the technology of building LED-based systems, has launched its Products section.
This allows companies to upload new product information, including a photograph, directly onto the
LEDs Magazine
website (subject to approval).
Information can be submitted using the
on-line form
. There is no fee for this service.
Any products related to LEDs can be submitted. This includes (but is not limited to) products such as LED-based luminaires and displays; new packaged LEDs and chips; packaging and test & measurement equipment; optical components; and heat sinks and other packaging materials and components.
Press releases not related to products, such as news about installations, or business/financial news, should be sent to the editor, Tim Whitaker (editor@leds.iop.org) for inclusion in our
News
section.
Please note that the News archive also contains older product press releases dated prior to October 18, 2004.
Contact
Tim Whitaker Editor, LEDs Magazine
E-mail:editor@leds.iop.org
Web Site:http://www.ledsmagazine.com