Dreaming of a light Christmas with Osram LED garlands
Dec 8th, 2004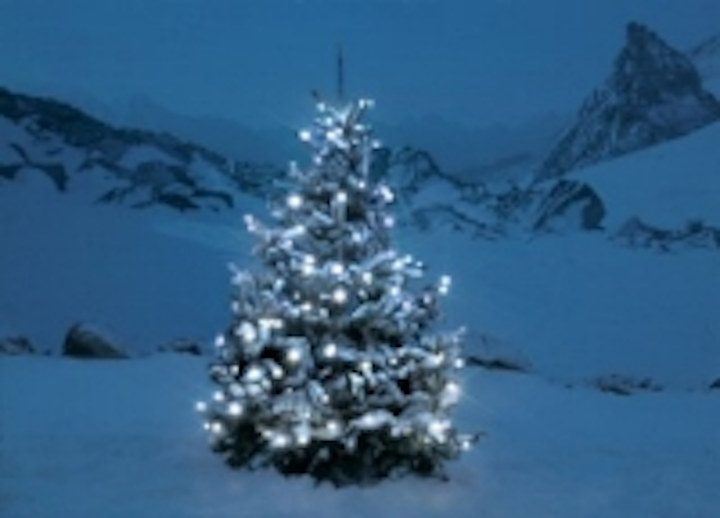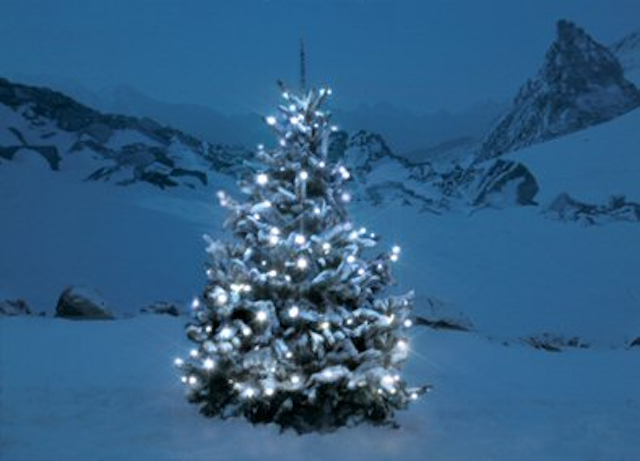 Date Announced: 08 Dec 2004
Once again, shops, houses and streets are ablaze with light. This is the season for garlands of all kinds. If you're looking for something really special this Christmas, Osram is offering garlands fitted with LEDs.
These tiny white lamps look like sparkling ice crystals and can compete with anything that Jack Frost can produce. They are perfect for brightening up the long cold winter evenings in the weeks before Christmas.
Out in the garden or draped across a balcony, these robust LED garlands will show Mother Nature just how sparkly winter can be. The lights can also be used indoors to bring festive cheer.
All you need, outside and in, is a power supply. The integrated 24 V transformer means that the lights are safe to operate.
LEDs have very long lives so the days of hunting around for replacement bulbs are over. And if you like the look so much you can?t bear to turn them off you'll be pleased to hear that they consume far less energy than conventional bulbs.
These Christmas garland are available with 40 or 80 LEDs. The generous 10 m long connecting cable means that Christmas trees do not have to be sited close to a power socket.
Contact
Osram Opto Semiconductors
Web Site:http://www.osram-os.com