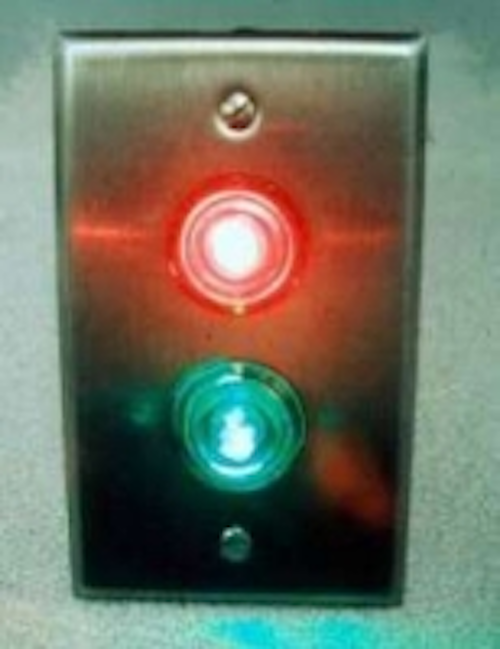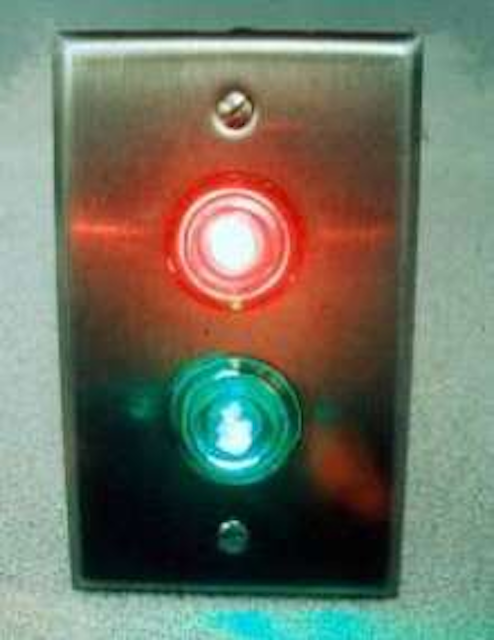 Date Announced: 21 Dec 2004
Super-Bright LEDs Clearly Indicate Whether Doors Are Locked/Unlocked.
Recently, Dortronics Systems, Inc. received a request to design and manufacture an indicator that could be mounted near card readers to clearly indicate when individual doors were open or locked.
The problem arose at an installation where the LEDs on the card reader could not be seen during certain times of day due to changing lighting conditions.
Dortronics responded with a new series of high intensity LED indicators that can be clearly seen in virtually any lighting condition - including bright sunlight.
"We custom designed these highly visible indicators with the intent of providing a custom solution for this one specific installation but found that this is a common problem installers face," said John FitzPatrick, Vice President, Dortronics Systems, Inc. "It is one of the intangibles you cannot anticipate when looking at a system schematic. You need to be on the site."
"We are fortunate to have our design and manufacturing facility integrated with headquarters operations. In fact, our fabrication department is in the next office suite. Within days of receiving the request, we had designed, fabricated and shipped units designed for indoor and outdoor use to the installing dealer for evaluation," continued Mr. FitzPatrick.
The new 7201 Series High Intensity LED Indicators are available in a variety of configurations for outdoor and indoor use. Outdoor applications utilize weatherproof High Intensity LEDs mounted on a gasketed plate for harsh exterior installations. Basic units feature high intensity red and green LEDs on a single panel designed to easily mount in a standard electrical box enclosure.
The 7201 Series High Intensity LED Indicators are designed to interface with virtually any type of access control reader or proximity device. The units can also be ordered in multiple configurations with key switches for specialized access control applications.
For more information on Dortronics extensive line of access control products, call toll free 1-800-906-0137, e-mail sales@dortronics.com or visit their web site www.dortronics.com.
Dortronics Systems, Inc. is the industry's "quick-ship" supplier of standard and custom finish access control products including electromagnetic locks; power supplies; key switch controls; pushbutton controls; digital keypad controls; delayed egress controls; alarm annunciators and controllers; high security locks; egress bar door releases; and emergency pull stations.
Contact
Dortronics Systems, Inc. Sag Harbor, NY, USA Tel. +1 800-730-2206 Fax. +1 631-725-4234
Web Site:http://www.dortronics.com