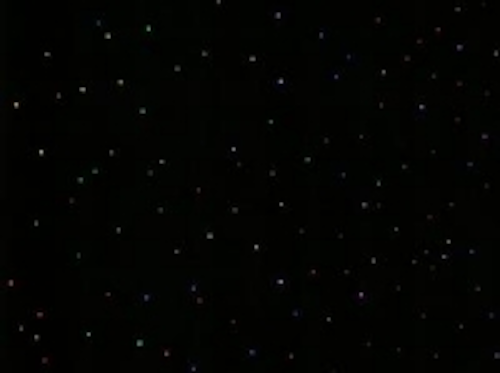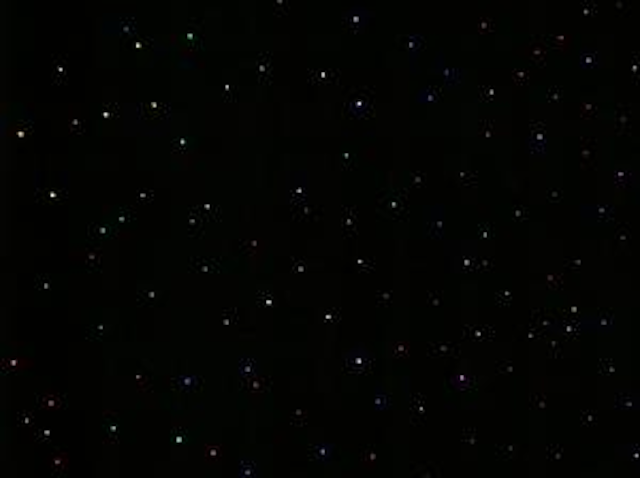 Date Announced: 12 Sep 2004
ShowLED classic starcloths with white LEDs are a familiar sight around many stages. Further to the demand of the international events sector, ShowLED is proud to introduce its new FullColour Starcloth System. Lightweight, Easy to Use and Cost Effective!
Based on a new custom high frequency protocol that interfaces intelligent LED sockets with a DMX-compatible controller, ShowLED FullColour is aimed at giving an otherwise inert black cloth a bit of dynamism. The LED sockets can easily be attached to the cloth, or other media such as thin walls, plastic sheets, etc., via the patented velcro attachment system. Re-usable!
The control topology allows for every red, green and blue LED to be individually addressed, as such achieving full RGB additive colour mixing. Accordingly, large areas can be covered and depending on the control unit chosen can be programmed with a range of patterns or even corporate logos.
The LED devices have a very wide viewing angle coupled with high brightness so can be used not only in dark environments, but also in well-lit spaces such as foyers or reception areas.
Contact
ShowLED by Amelia nv Biekorfstraat 72 B-2060 Antwerpen Belgium Tel: +32 3 270 36 36 Fax: +32 3 270 36 37
E-mail:info@showled.com
Web Site:http://www.showled.com