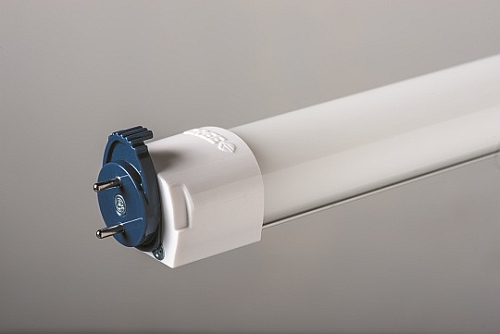 Next month at LIGHTFAIR® International 2014, Cree will showcase its innovative LED solutions that aim to obsolete traditional lighting technologies through breakthroughs in performance, value and simplicity. Recently named one of the 50 Smartest Companies by MIT Technology Review, Cree will display its industry-leading products -- from best-in-class LED components to groundbreaking indoor and outdoor LED luminaires -- at booth #5421 at the Las Vegas Convention Center, June 3-5.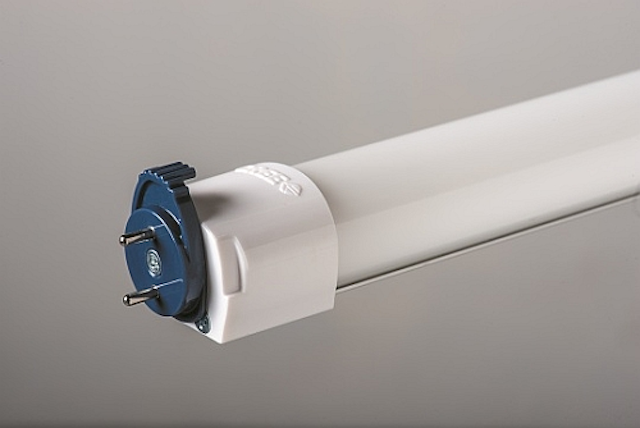 Cree to focus on LED components and indoor and outdoor luminaires at LightFair

Echoing Cree's theme for the show, "The Race to Replace," Cree will display its portfolio of indoor LED upgrade and retrofit solutions including recent product innovations such as the Cree® LED T8 Series, the Cree LS Series linear LED luminaire, the Cree ZR Series LED troffer and the Cree CXB High-Bay LED luminaire. These luminaires deliver the hallmarks of Cree innovation with superior color quality, efficiency and energy savings for many of today's most essential indoor lighting applications.

A special feature of Cree's booth will be scheduled demonstrations of Cree SmartCast™ Technology, the first self-programming wireless lighting control system that, with the push of just one button, reduces energy consumption by more than 70 percent.* Intuitive and easy to use, luminaires enabled with Cree SmartCast Technology remove the initial and ongoing complexity associated with lighting controls, allowing customers to realize the full savings potential of lighting controls with benefits they have never had before.

Cree will also exhibit its outdoor luminaires, including the VG Series parking garage luminaire, the LEDway® Series street lights, the breakthrough XSP Series street and area lights, as well as new luminaires to be announced. The Cree outdoor portfolio delivers exceptional illumination, raising the bar on performance while lowering the total cost of ownership.

Additionally, Cree will display its latest innovations in LED components and modules, including the 8000-lumen LMH2 LED module and new high-density products like the Cree® XLamp XB-H discrete LED and the Cree XLamp® CXA2590, CXA1850 and CXA1310 integrated LED Arrays. High-density LEDs offer an unmatched optical control factor, enabling lighting manufacturers to improve the performance of their existing lighting designs, develop smaller and lower-cost systems and create new lighting solutions that were previously not possible with LED technology.

For more information on the products displayed at LIGHTFAIR 2014 or to schedule a briefing with at Cree spokesperson, please contact Cameron Reed at cameron.reed@fleishman.com.

* Compared to traditional fluorescent luminaires without SmartCast™ Technology.

Contact:

Cameron Reed - for Cree

E-mail:

Web site: