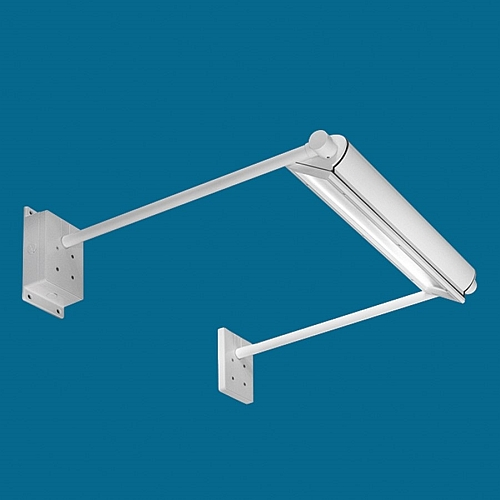 NEW HAVEN, CONN. -- The Lighting Quotient™, a leading U.S. manufacturer of energy efficient lighting fixtures, is a recognized winner in the U.S. Department of Energy's 2013 Next Generation Luminaires™ Solid-State Lighting Design Competition for its elliptipar® S171 Outdoor with fraqtir™ optical technology.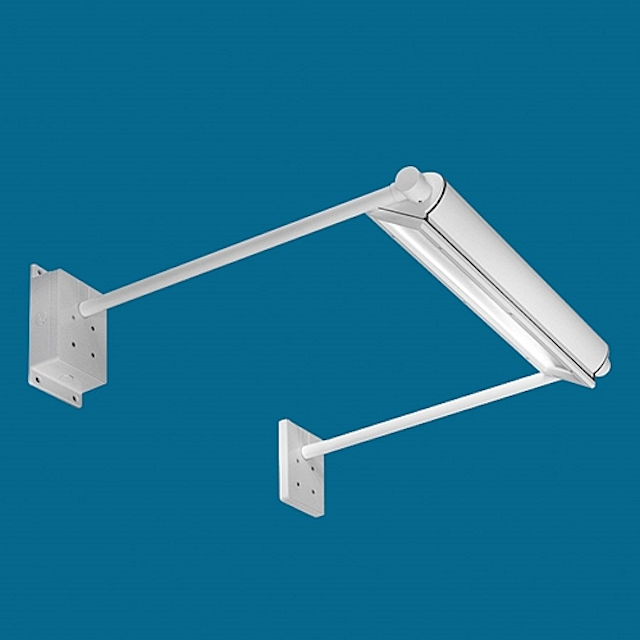 The Lighting Quotient's elliptipar outdoor LED luminaire recognized by NGL

The distinction was one of only twenty-six commercial LED outdoor lighting products recognized in the competition, which is sponsored by the U.S. Department of Energy (DOE) the Illuminating Engineering Society of North American, and the International Association of Lighting Designers. The Lighting Quotient was recognized in the Façade Accent Lighting category.

This is the fourth time The Lighting Quotient has won the Next Generation Luminaires Competition - receiving "Best in Class" recognition on two prior occasions.

"The luminaires are put through a rigorous evaluation and testing process by industry experts, and to have our product recognized is something that we are very proud of," said Paul Ford, Vice President, Design Engineering, The Lighting Quotient.

The elliptipar S171 linear outdoor asymmetric LED luminaire features adjustable and lockable aiming. The extruded aluminum housing provides a watertight enclosure for universal voltage drivers, and patented fraqtir optics that deliver a uniform, scallop-free and striation-free wash of light onto the target surface.

About The Lighting Quotient™
The Lighting Quotient™ is a leading US manufacturer of energy efficient lighting fixtures that deliver high performance and enhance the visual quality of indoor and outdoor architectural spaces. The elliptipar® and tambient® divisions use proprietary optics that have earned over 100 patents and 30 patents pending. The company was founded as a lighting design practice in 1963 by architectural lighting innovator Sy Shemitz, and began manufacturing elliptipar® products in 1973.

Contact:

The Lighting Quotient
+1-203-931-4455

E-mail:

marketing@thelightingquotient.com

Web site: