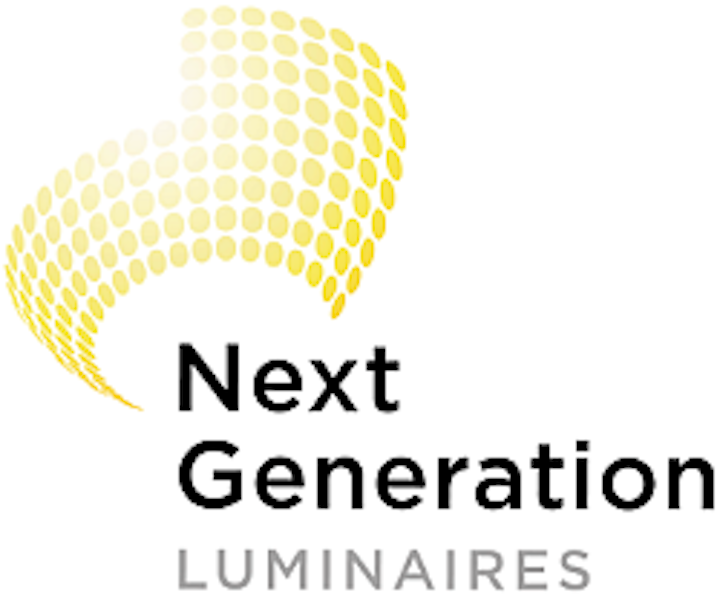 The Next Generation Luminaires Award Competition deadline for intent to submit is coming up on May 23, 2014. This is the deadline for indoor products.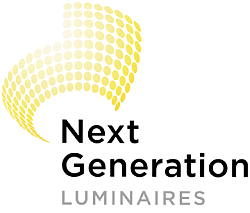 Deadline is May 23 for 2014 NGL Indoor Competition submissions

This completion is organized by the IALD, IES and DOE and winners are widely publicized with a color brochure and the NGLA web site with jurors comments. The jurors are all recognized lighting professionals and their product comments are documented on the web site. The submission requirements are daunting so you may only want to submit one or two products.

New Submission Categories for 2014

For 2014, retrofit/conversion kit products intended to replace the following incumbent products will be evaluated:
- Recessed pin based compact fluorescent downlight
- Recessed fluorescent troffer

Emerging Luminaire Categories

For 2014, the categories for emerging and innovative products introduced in 2013 will remain. These categories encourage new, innovative ideas for application of white LEDs to solve lighting design problems. The following emerging categories will be evaluated separately.
- OLED (organic light-emitting diode) luminaires
- Color tunable white light products -- luminaires which incorporate color temperature tuning.
- Material integrated products -- LED systems integrated into furniture or architectural/structural elements. Entrants can demonstrate integration by submitting the entire assembly or just a portion of it.
- Other innovative products not covered in the categories above. Acceptance for the judging event will be evaluated on a case by case basis.

Get more information in the indoor entrant guide here: http://www.ngldc.org/pdfs/NGL-14-entrant-guide-indoor.pdf

The winners will be announced at The LED Show in Los Angeles in September 2014.

Contact:

NGL Indoor Competition - Pacific Northwest National Laboratory

E-mail:

Web site: