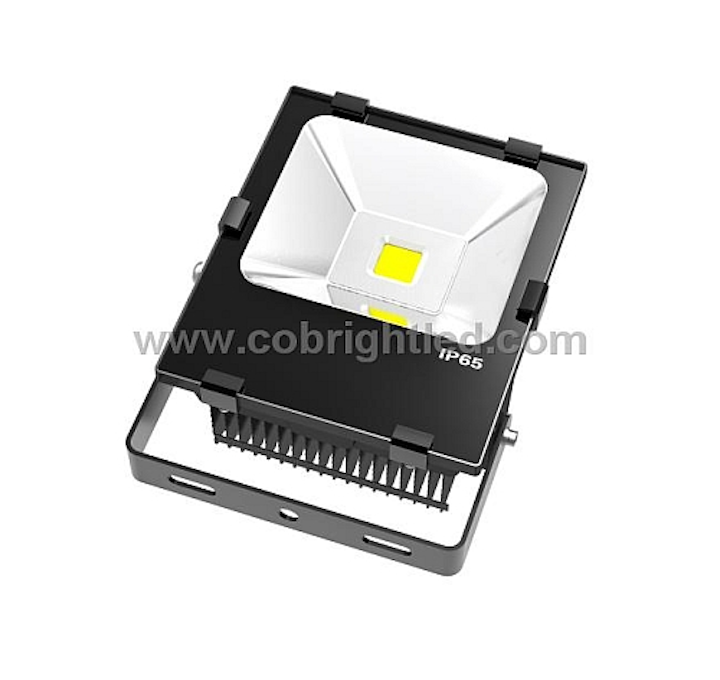 As a professional manufacturer of LED industrial and commercial lighting, Cobright is spearheading innovative and environmentally progressive solutions for luminaires. Last month, we launched the latest design of our LED flood light.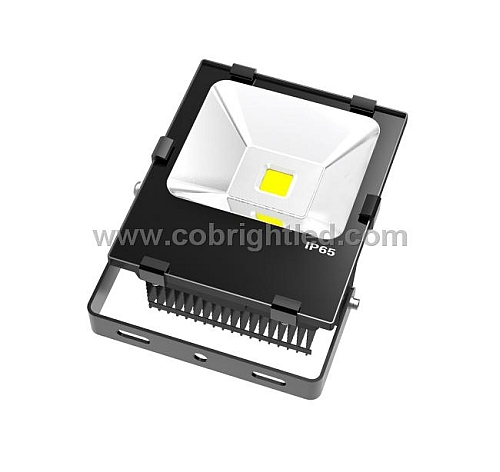 This new LED flood light is manufactured using the newest and most up to date components available. Adopting a Bridgelux LED, luminous efficacy of finished product can achieve 95 lm/w; 4mm tempered glass cover protects the light source, with 93% transparent rate; all fasteners, rings and nuts including brackets are made of high-quality marine stainless steel. Flood lights are available in a variety of wattages from 10W to 200W, the halogen equivalent of 50-1000W.
A special ventilating gland is used in our manufacturing process to ensure that the air pressure inside the LED flood light housing will always be the same as the surrounding environment. This prevents fogging on both the inside and outside of glass due to temperature differences.
The LED flood light can be widely used in factory, supermarket, theater, convention center, residential park, leisure square, branch road, and other lighting applications.
The high quality components used in the construction of our flood lights ensures a lifetime of maintenance free performance. Cobright's team will gladly help you find the right fixture that meets your (lighting) wishes and requirements!
Contact:
Cobright
+86-755-33592878