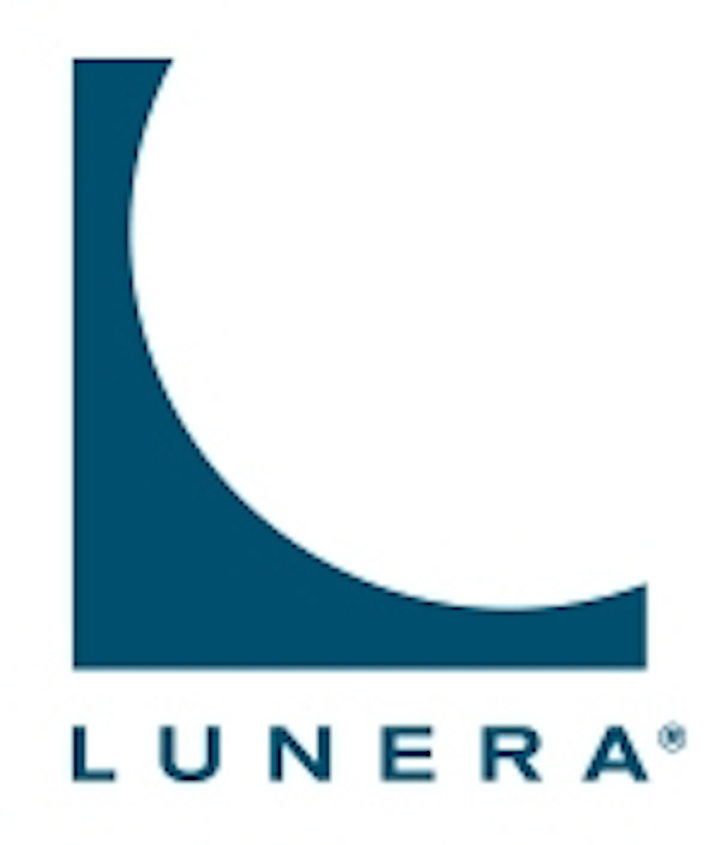 Lunera Financing Solutions Sets Stage for No Money Down, Cash Flow Positive From Day One Lighting Retrofits

Santa Clara, Calif. -- Lunera® Lighting, Inc., a leader in lighting innovations accelerating the transformation to advanced LED technology, today introduced Lunera Financing Solutions. The program turns BallastLED lamp retrofits into cash-flow positive investments, making it a valuable component of the re-lamping solution.

Lunera offers financing program that leverages BallastLED for retrofits

"Lunera is committed to exceeding our customers' expectations by delivering LED lighting products that are simple to install, reliable to operate, and valuable to own. We developed the Lunera Financing Solutions program to eliminate the need for our customers to secure capital budget in order to capture the benefits of LED lighting. Our BallastLED lamps are so cost effective to deploy, they can actually generate positive cash flow from day one, when installed under Lunera's Financing Solutions program," said Lunera Vice President of Sales and Marketing, Tom Quinn.

Lunera's new financing program allows businesses to have the freedom to upgrade to LED lighting, with no money down and be cash flow positive from day one.

The attributes of the financing program include:
- no application processing fee
- no pre-pay penalty
- fixed monthly payments
- up to a 60-month repayment term
- can include installation costs

Contact a Lunera representative to learn how easy it is to finance a LED lamp upgrade.

About Lunera
Lunera Lighting is an innovative technology leader in LED light products that are simple to install, reliable to operate, and valuable to own. Lunera designs, assembles, and markets high performance commercial LED fixtures and lamps that obsolete traditional lighting technologies. For building owners and operators, Lunera's products reduce operating expenses by lowering electricity and maintenance costs. For occupants, Lunera's technology improves light quality, enhancing comfort and productivity. Based in Silicon Valley, Lunera is part of a community of progressive companies that challenge convention and transform industries for the benefit of all. Visit Lunera on the web, Facebook or Twitter.

Copyright© 2014 Lunera Lighting Inc. All rights reserved. Lunera is a trademark of Lunera Lighting Inc. Lunera product specifications are subject to change without notice. All other trademarks are the property of their respective companies.
Contact:

Carol Warren - for Lunera Lighting
+1-714-890-4500

E-mail:

Web site: