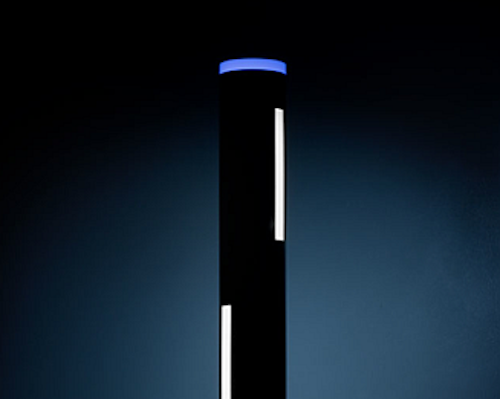 Lam32 presents Slot, a lighting luminaire characterized by light cuts -- it is perfect to create light scenography in public and private areas.

Lam32 is an Italian company specialized in indoor and outdoor architectural lighting. It created SLOT, a floor lighting luminaire characterized by vertical light cuts splitting the surrounding space lighting up in many directions.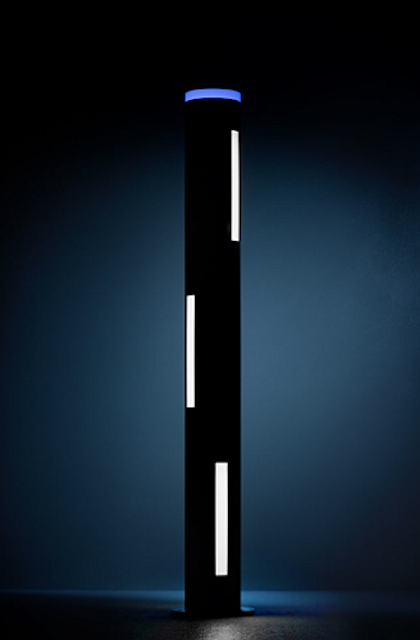 Thanks to its characteristics, Slot is the ideal tool to realize light scenography in public and private areas, playing with the elegance of its hues. The Slot set comprises six different examples, characterized by a 360° light effect and by the possibility of integrating the vertical lighting with a choice of many colours for the summit light.

Slot adapts itself perfectly in different lighting projects, permitting the lighting designer to find the best light effect for every installation typology.

In fact, this tool is realized in 6 models, different for height and number of openings, in addition to another lighting source on the summit, which is available both in different colours and in white.

Slot was developed for a floor installation and it employs fluorescent and LED lamps. The body is made of a stainless steel tube. The varnished versions are entirely treated with polyester powder pigments to guarantee a non-alterability in time and the maximum resistance to weather. An appropriate anchoring system permits the installation of these tools. One of the unique features of Slot is the "DrD" system for management and control through DMX, RDM and DALI protocols together with the possibility of being completed (on request) with an integrated Wi-Fi router for the diffusion of every kind of wireless signal in the surrounding space.

Contact:

Lam32 s.r.l.

E-mail:

Web site: