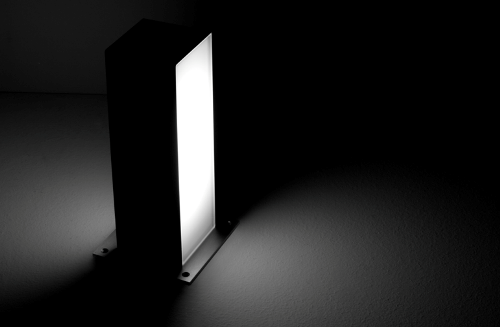 Lam32, a Marche-based company specialized in creating and developing state-of-the-art lighting solutions that can be customized and integrated, presents Tower, a luminaire designed for floor installation, perfect for outdoor furnishing.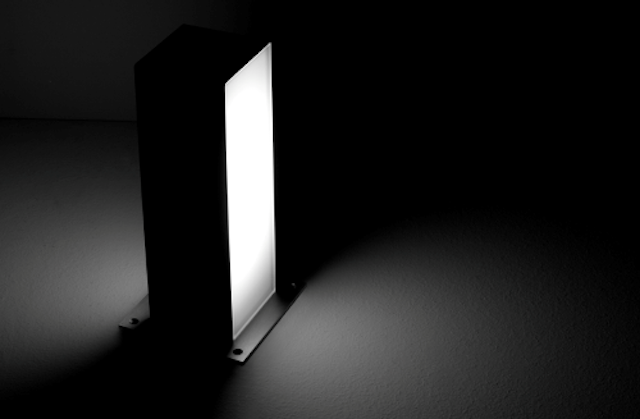 Lam32 offers Tower LED luminaire with minimalistic style for outdoor lighting

Tower is the ideal luminaire for the lighting of public and private paths, characterized by its stylistic minimalism and by its resistance, due to steel conjoined with laminated and tempered glass.

Suitable for fluorescent lamps and latest technology LED lights, this new floor luminaire by Lam32 is composed of a body with a zinc-plated and painted steel sheet fixing base and of an internal zinc-plated and painted component holding sheet, integrated with the second fixing base via stainless steel screws. The structure is completed by an extra-clear laminated glass diffuser, integrated with the body through a special sealant used in shipbuilding.

All the components of this luminaire can be manufactured, upon request, also in painted AISI 304 stainless steel or AISI 316L stainless steel with satin finish, processed with a specific and additional "Anti-Touch" treatment, to ensure cleanness over time.

Any painted version of this series is processed with polyester powder pigments to guarantee durability over time and maximum resistance against atmospheric agents.

Every model of this range emits a uniform and particularly scenographic light.

The luminaires of this series can also be equipped with a specific DrD system, patented for the management and control through DMX, RDM and DALI protocols; moreover, upon request, they can be completed with a Wi-Fi internal router, to diffuse any kind of wireless signal in the surrounding space.

Tower is available in various different colours -- white, black, aluminium, cor-ten and satin stainless -- and in three different heights: 31,5 cm, 90 cm and 150 cm.

Contact:

Lam32 s.r.l.

E-mail:

Web site:

www.lam32.com

Submit new products, case studies/projects, and other press releases at http://www.ledsmagazine.com/content/leds/en/addcontent.html and http://www.ledsmagazine.com/content/leds/en/iif/add.html.