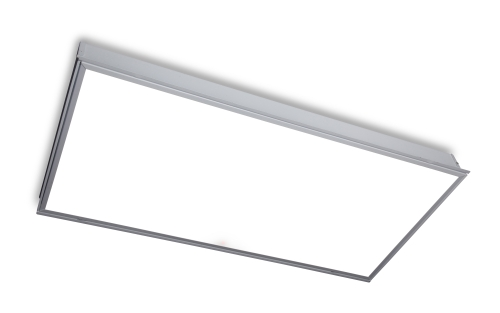 EAST CLEVELAND, Ohio -- Commercial ceilings in need of a refresh now have the option to do so more beautifully and efficiently with GE's Lumination™ BR Series LED Luminaire with dimming functionality. Providing balanced, even lighting, this recessed LED troffer provides high uniformity, excellent efficiency and can help reduce glare in T-grid ceiling applications.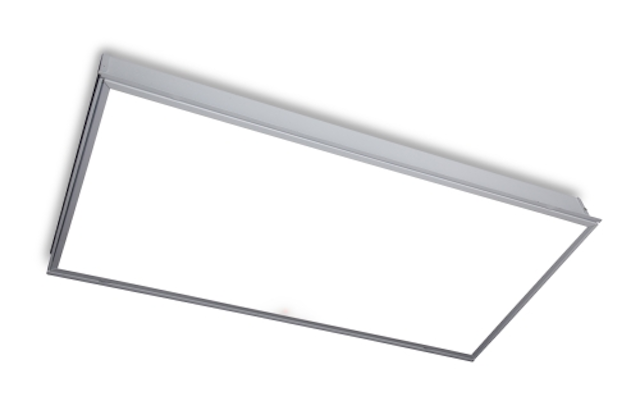 GE Lighting's Lumination BR Series LED luminaire offers dimming for commercial lighting applications

"Many businesses are looking for the efficiency and aesthetic benefits offered by LED lighting technology but have been on the fence about an upgrade because they're reluctant to invest," said Tim Miller, indoor product manager, GE Lighting. "GE's Lumination BR Series balances that investment cost with the high performance that is so attractive of LED, helping today's architects and lighting designers achieve their goals for affordably enhancing workplace productivity, energy efficiency and maintenance savings with great aesthetics."

With an intuitive design, the recessed LED troffer easily fits into existing drop ceilings and makes maintenance a breeze with the LED lighting fixture's durable construction and easy-to-access cover that is removable from below. This unique design helps eliminate the hassle and mess that would otherwise be created by removing ceiling tiles when upgrades or maintenance may be required. But with a rating of 50,000 hours at L85, the BR Series offers a long-term lighting solution that continues to bring in savings for many years.

The BR Series also provides additional savings unmatched by fluorescent luminaires through superior controllability, including daylight harvesting and occupancy sensors. Whether it's new construction or a commercial retrofit, the LED lighting fixture's high-quality color consistency makes it highly suited for office and retail environments.

The BR Series is available in 1'x4', 2'x4' and 2'x2' sizes and offered in a lumen range of 3,300-5,000.

To learn more about GE's Lumination recessed LED troffers, visit www.gelighting.com.

About GE Lighting

GE Lighting invents with the vigor of its founder Thomas Edison to develop energy-efficient solutions that change the way people light their world in commercial, industrial, municipal and residential settings. The business employs about 13,000 people in more than 100 countries, and sells products under the reveal® and Energy Smart® consumer brands, and Evolve™, GTx™, Immersion™, Infusion™, Lumination™, Albeo™ and Tetra® commercial brands, all trademarks of GE. General Electric GE +0.14% works on things that matter to build a world that works better.

Contact:

GE Lighting - Cheryl Seredy
+1-216-266-2946

E-mail:

Web site:

Submit new products, case studies/projects, and other press releases at http://www.ledsmagazine.com/content/leds/en/addcontent.html and http://www.ledsmagazine.com/content/leds/en/iif/add.html.