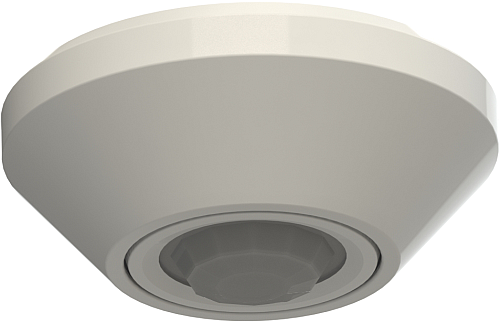 Boston -- Digital Lumens, the leader in intelligent LED lighting systems, has announced that its Intelligent LED Lighting System meets the recently updated requirements of the California Title 24 Energy Standards for indoor commercial and industrial lighting applications.

The most recent updates to Title 24, which went into effect beginning on July 1, 2014, include mandated lighting controls, such as daylight harvesting and occupancy sensing in non-residential environments. The Digital Lumens Intelligent LED Lighting System, which features integrated sensing and controls, delivers compliance out-of-the-box and even exceeds the latest Title 24 requirements with no additional integration needed after installation. Other solutions, such as regular LEDs and fluorescents, require aftermarket controls and sensors to achieve compliance.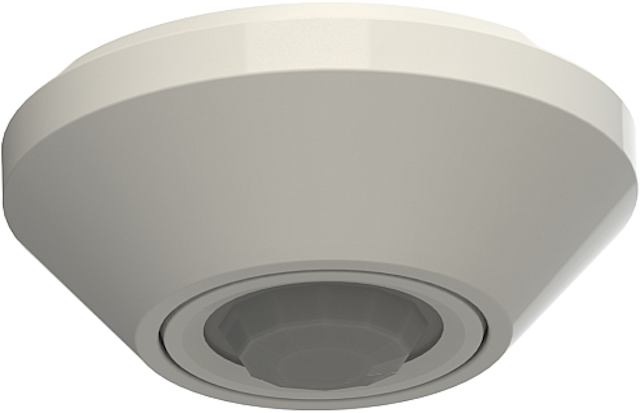 Digital Lumens expands smart LED platform with agents, software, and fixtures

Digital Lumens' Intelligent LED Lighting Systems are networks of smart, LED-based luminaires that include:
- Integrated Occupancy Sensing and Digital Dimming: Each fixture has a fully integrated, high-performance occupancy sensor and full-range digital dimming to provide maximum efficiency and flexibility;
- Daylight Harvesting: Every Digital Lumens intelligent LED fixture includes integrated photo sensors, which continually assess available ambient light and automatically adjust light output to desired levels;
- Demand Response: With LightRules energy and intelligence software, facility managers can set a Demand Response (DR) profile that can be activated as needed;
- Required Shutoff: The Intelligent Lighting System's lighting profiles and scheduling make it easy for facility managers to set lights to turn off during times that an area is scheduled to be empty though occupancy sensors remain active to provide light if necessary;
- Manual Continuous Dimming: LightRules Keypad is a wall-mounted controller with eight configurable buttons that each activate a unique, pre-programmed profile to accommodate to lighting needs on demand.

"These latest updates to Title 24 will keep California at the forefront of energy efficiency, and set an agenda that utilities worldwide will look to in designing their efficiency programs and mandates," said Mark Komanecky, Digital Lumens' Vice President of Marketing and Product Management. "In Title 24 and beyond, the value of fully integrated controls and intelligence is being more widely accepted, and we are delighted to see additional evidence of this industry-wide trend."

The Digital Lumens Intelligent LED Lighting System is available from Digital Lumens' worldwide network of reseller partners and lighting representatives.

About Digital Lumens
Digital Lumens is redefining lighting with intelligent LED systems and services that bring the Internet of Lights -- part of the Internet of Things -- to our customers across more than 100 million square feet of space worldwide. The Intelligent Lighting System, based on LightRules management platform and patented intelligence integrated into any lighting fixture, provides unmatched control, efficiency, performance and visibility across entire operations. For more information, please visit www.digitallumens.com or follow Digital Lumens on Facebook, Twitter, LinkedIn and YouTube.

Digital Lumens, Intelligent Lighting System, and LightRules are trademarks of Digital Lumens, Inc.

Contact:

Digital Lumens - Allison Parker
+1-781-354-6440

E-mail:

Web site:

www.digitallumens.com

Submit new products, case studies/projects, and other press releases at http://www.ledsmagazine.com/content/leds/en/addcontent.html and http://www.ledsmagazine.com/content/leds/en/iif/add.html.