Sensio launches Orbit tiltable LED undercabinet light
Dec 8th, 2014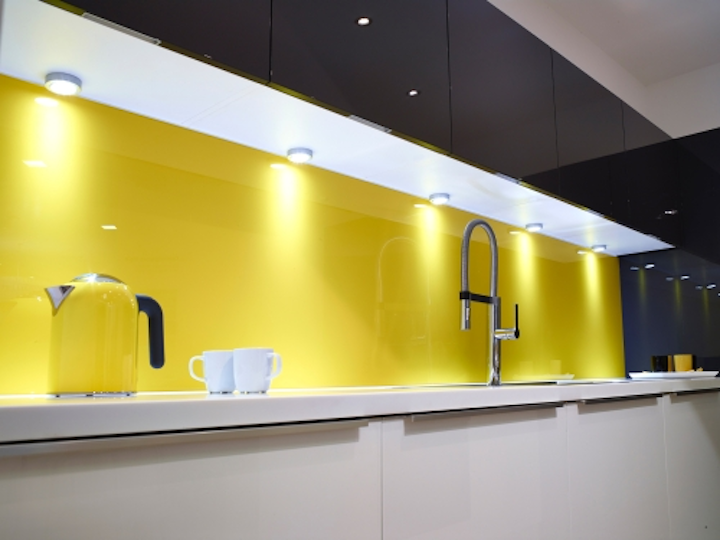 Leading lighting specialist Sensio is pleased to include it's Orbit tiltable LED under cabinet light within its ever expanding portfolio of innovative LED furniture lighting solutions.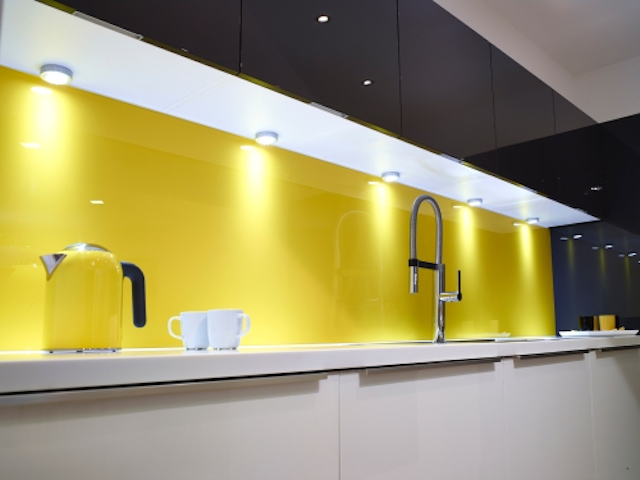 Sensio launches Orbit tiltable LED undercabinet light

Orbit boasts a higher light output than the equivalent HD LED fitting (almost double the brightness!). The fitting is supplied with a collar so can be surface mounted or recessed and is available in both cool white and warm white LED.

The stylish Orbit features a tiltable centre section that allows users to direct the light to the desired position on the worktop, providing an ideal task lighting solution that makes food preparation easier and safer. In addition, the fittings can also be used to create a feature out of crockery and glassware when placed inside a cabinet.
Orbit can be used with Sensio's range of switches and dimmers, and retails from £30.72 including VAT.
Contact:
Sensio
+44-0845-5919-691
Web site:

Submit new products, case studies/projects, and other press releases at http://www.ledsmagazine.com/content/leds/en/addcontent.html and http://www.ledsmagazine.com/content/leds/en/iif/add.html.