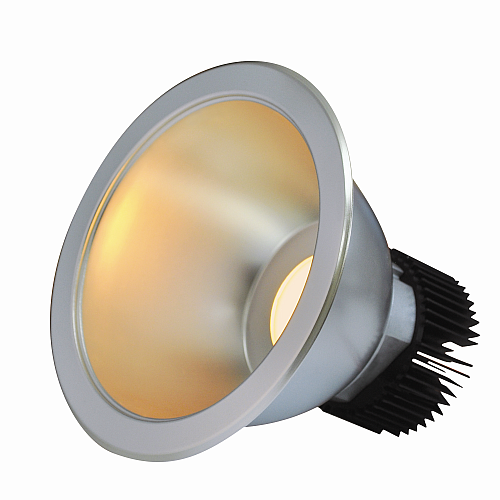 COMMERCE, CA -- Nora Lighting's new Comfort Dim™ "color tuning" is now available on the company's Marquise and Sapphire Series of LED downlights.

Comfort Dim tunes the color temperature from a bright 2700K to a soft and comfortable 1800K on a gradual even curve. Unlike standard white light LED dimming, this new Nora LED technology is a practical solution for applications where warm color tuning is important to the ambiance of the occasion or function.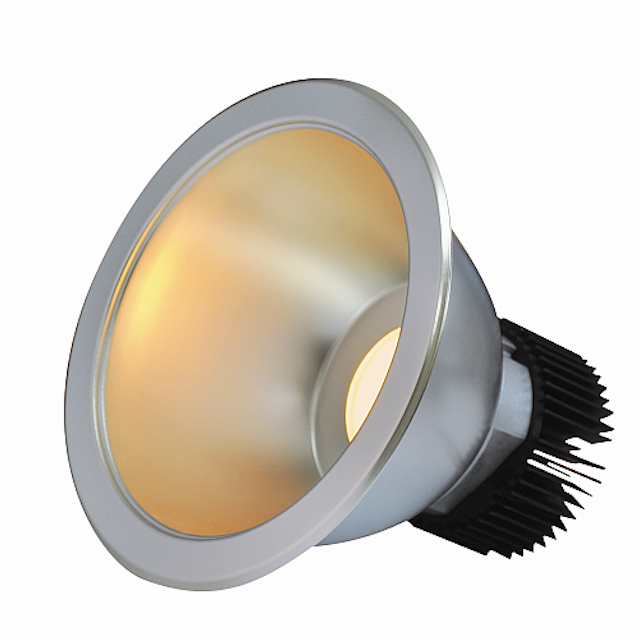 Nora Lighting Marquise and Sapphire LED downlights offer color tunable light

Comfort Dim's warm candlelight glow is designed for dining rooms, restaurants, cineplexes, home theatres, multi-purpose venues and other facilities.

Featuring an energy-efficient, integrated CREE LED package, Comfort Dim is available in four lumen levels:

850 and 1250 lumens for lower ceiling heights in commercial and residential applications (Marquise and Sapphire Series); 2000 lumens for light commercial and residential high ceiling sites (Marquise and Sapphire Series); and 3000 lumens for commercial applications (Sapphire Series).

Nora Lighting has been a pioneer in the development and introduction of LED lighting and features one of the industry's most extensive selections of LED products for new construction, retrofits or remodeled LED applications.

Nora's comprehensive LED product line includes: LED dedicated and retrofit downlights; LED track and rail fixtures; LED edge-lit panels; LED MLS (multi-lighting systems); LED linear and under cabinet lightbars; LED puck lights; LED high-output, Hy-Brite, RGB and standard tape lights; LED pendants; LED step lights; and LED emergency / exit signs.

Contact:

Nora Lighting
+1-800-686-6672

E-mail:

Web site:

Submit new products, case studies/projects, and other press releases at http://www.ledsmagazine.com/content/leds/en/addcontent.html and http://www.ledsmagazine.com/content/leds/en/iif/add.html.