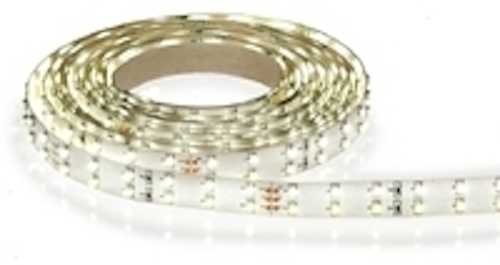 BLT Direct are renowned as being among the first to pounce on the latest advances in lighting technology, and their extensive range of Aurora LED strip lights is testament to their commitment to innovation. The fantastic collection of high-end strip lights are ideal for a multitude of applications, including use in commercial outlets and events, as well as being energy-efficient and environmentally friendly.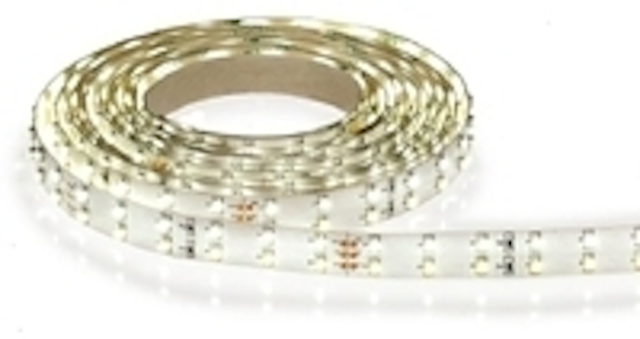 BLT Direct distributes Aurora LED strip lights for linear lighting applications

LED strip lights are fantastic for providing edge lighting, flood marketing, signage and marine lighting, as well as being used for decorative purposes in places like bars, clubs and parties. BLT Direct, as is the standard for the premier lighting supplier, offer a comprehensive range of Aurora LED strip lights, accessories and connector kits that make it easier and cheaper than ever to install these fantastic lighting solutions in any decorative or commercial setting.

Steven Ellwood, Managing Director of BLT Direct, says, "Businesses, events management teams and other commercial groups are increasingly looking for ways in which they can illuminate areas in a very different way, so we've listened to demand and expanded our range of Aurora LED strip lights. The lights are highly economic in an energy-saving sense, and they can make even the dullest commercial setting look fantastic when deployed in the right fashion."

He adds, "We pride ourselves on being at the cutting-edge of the lighting market and offering the very best solutions to our customers, and we feel with the extension of this fantastic range, we have again demonstrated our commitment to quality, value and innovation."

The lights are entirely waterproof, making them ideal for outdoor solutions as well as indoor applications, and they emit a stunningly crisp LED light which is available in a range of colour temperatures. Some of the lights facilitate colour changing; perfect for turning a tepid party into a riotous blaze of colour.

Their long life-span also makes them ideal for use in places where they will be used a lot; outdoor signage needs constnt illumination, and edge lighting around floors, walls or certain pieces of furniture must boast a multi-thousand hour lifespan to be considered viable for use. Luckily, the Aurora strip lights at BLT Direct have an average lifespan of over 30,000 hours, and can last for many years without needing to be replaced or maintained.

The lights' energy efficiency rating also makes the grade; LED lights have famously low energy consumption levels, and with just 240 volts requires to light up 120 LEDs, it is easy to see where the savings will be made.

To explore BLT Direct's full range of lighting solutions, visit the BLT Direct website.

About BLT Direct: BLT Direct are an online supplier of lighting solutions. They provide a wide range of lighting products, as well as light fittings and lamp disposal services, and are committed to offering energy efficient solutions to meet a wide range of home and business lighting needs.

Contact:

Lauren Carroll for BLT Direct
+44-0775-312-9266

E-mail:

Web site:

Submit new products, case studies/projects, and other press releases at http://www.ledsmagazine.com/content/leds/en/addcontent.html and http://www.ledsmagazine.com/content/leds/en/iif/add.html.