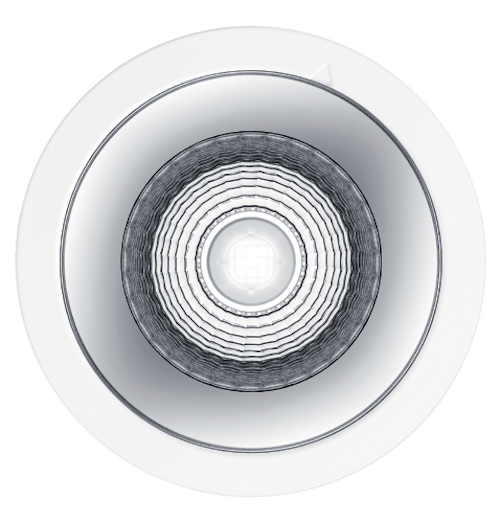 Highland, NY -- Zumtobel announces that DIAMO now is available in North America. The latest version of DIAMO was introduced to the public at the biennial Light + Building exhibition in Frankfurt, which took place in March 2014. Light + Building is the world's largest fair for lighting and building-services technology. North American designers attending the Zumtobel booth rated DIAMO very high, stating that their markets needed a precise luminaire like the DIAMO.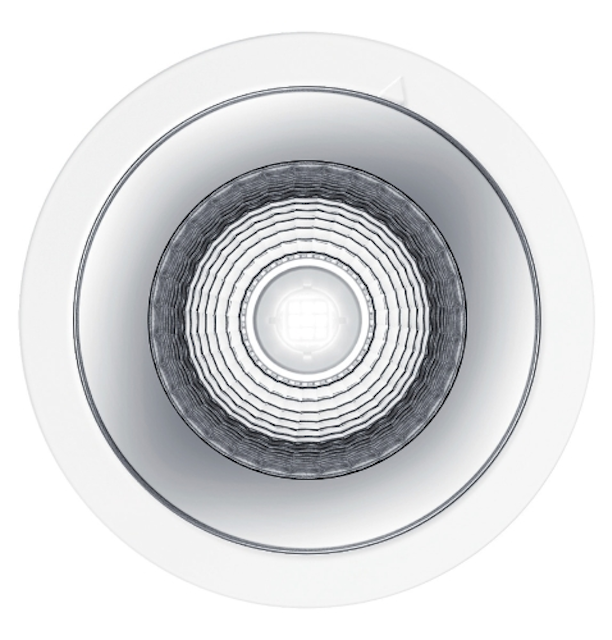 Zumtobel launches Diamo LED recessed luminaire into North American lighting market

DIAMO's unique lighting technology, designed in collaboration with Bartenbach LichtLabor, is a highlight in the world of miniaturized recessed luminaires. Specially designed reflectors create precise beam patterns that minimize stray light and provide excellent glare control. High-performance LED modules produce pinpoint accent lighting with excellent quality and, when combined with the reflector design, the result is a brilliant looking luminaire. DIAMO is available with three symmetric distributions — flood, wide flood, and very wide flood — as well as a wall wash optic that outperforms many wall wash products with much larger apertures. Available in 2700, 3000 and 4000K CCT and with output from 1000-1300 lm, this product is the perfect choice for applications ranging from traffic zones to offices, hallways, lobbies, retail and hospitality environments.

The high-quality housing made of die-cast aluminium ensures perfect thermal management, accommodating high-performance LED modules within an extremely compact space.

For more information about DIAMO by Zumtobel Lighting, Inc. visit www.zumtobel.us/diamo.

Caption: DIAMO is a precise, LED downlight that is ideal for a range of lighting applications from traffic zones and offices to retail and hospitality environments. (Photo credit: Zumtobel)

About Zumtobel
Zumtobel, a leading international supplier of integral lighting solutions, enables people to experience the interplay of light and architecture. As a leader in innovation, Zumtobel provides a comprehensive range of high-quality luminaires and lighting management systems for professional interior lighting in the areas of offices, education, presentation & retail, hotel & wellness, health, art & culture as well as industry. Zumtobel is a brand of Zumtobel AG with its head office in Dornbirn, Vorarlberg (Austria).
Zumtobel. The Light.

Contact:

Zumtobel Lighting GmbH - Sophie Moser
+43-5572-390-26527
E-mail:

sophie.moser@zumtobelgroup.com
Web site:

Submit new products, case studies/projects, and other press releases at http://www.ledsmagazine.com/content/leds/en/addcontent.html and http://www.ledsmagazine.com/content/leds/en/iif/add.html.